The Folon Team as part of the Fallout for Hope charity broadcast introduced a new trailer and release date for the massive Fallout: London modification for the post-apocalyptic shooter Fallout 4.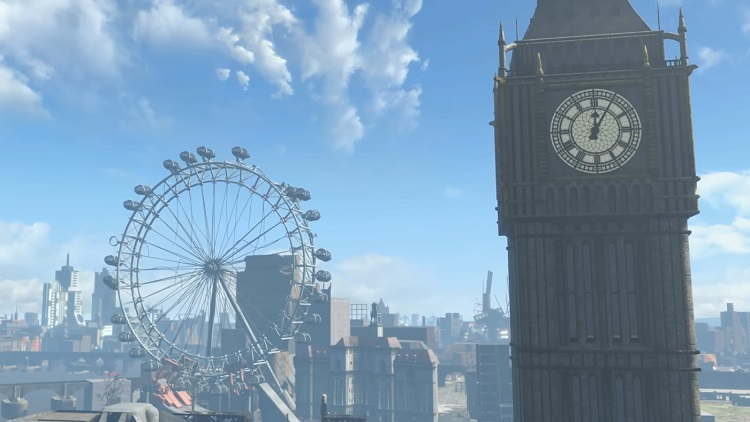 Recall that the development of Fallout: London started at the end of 2017, and at E3 2021, the creators showed the modification for the first time. When to wait for the expansion of the geography of Fallout 4, however, until recently it was unclear.
As it became known, Fallout: London will be released in 2023 exclusively on PC. The announcement was accompanied by a four-minute trailer, which showed both local landscapes and gameplay snippets.
Fallout: London is positioned as a modification the size of an official addon for Fallout 4. The events of the mod, as you might guess, will unfold outside the United States – in London in the year 2237 (between the first and second Fallout).
The developers promise a map comparable in size to the main Fallout 4 setting, unique factions (including the Knights of the Round Table) and storylines, NPCs, weapons, creatures, and much more.
If you notice an error, select it with the mouse and press CTRL + ENTER.