Patch 1.5.3 for the action role-playing game "Assassin's Creed: Valhalla" is now available. Various bug fixes and optimizations are offered, which are discussed in the official changelog.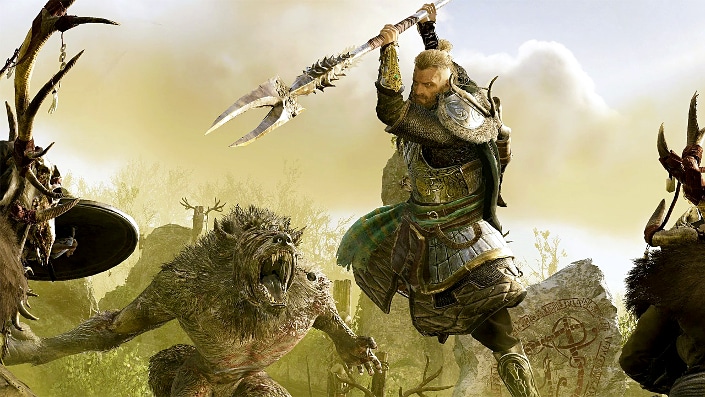 As Ubisoft announced, a new update for the action role-playing game "Assassin's Creed: Valhalla" is now available on all platforms, which raises the title to version 1.53.
The official changelog shows that, among other things, various errors that could occur in the campaign and in-game events have been fixed. For example, the bug that caused Brudd to get stuck off-map in Gift to the God is a thing of the past. Also, the quest marker and objective no longer disappear when the main menu is opened while the final dialogue scene with Brudd is beginning.
Other improvements and bug fixes affect the master challenges or the user interface. You can find all other details about patch 1.5.3 and the detailed changelog for the update here.
Final content is in development
As Ubisoft announced in the middle of the month, the last content for "Assassin's Creed: Valhalla" is currently in the works. These include the rogue-lite mode called "Forgotten Saga", which will be released in the form of a free update in the summer and will transport you to the dead world of Niflheim. There you compete against hordes of opponents that are getting stronger and stronger and unlock exclusive rewards in this way.
In addition, a story DLC is being worked on, which will be released at an unspecified date and will lead the story of "Assassin's Creed: Valhalla" to an exciting finale. However, those responsible at Ubisoft did not go into more detail here.
Related Posts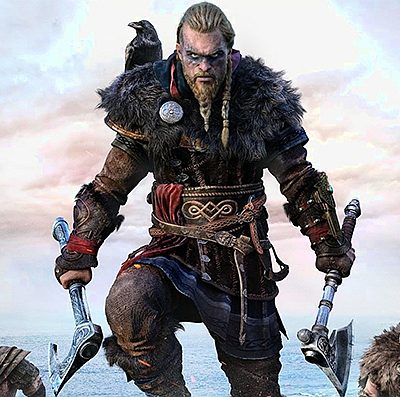 Assassin's Creed: Valhalla is available for PC, PlayStation 4, PlayStation 5, Xbox One, Xbox Series X/S and Google's Stadia streaming service.
More news about Assassin's Creed Valhalla.
Discuss this news on the PlayStation Forum
Links to Amazon, Media Markt, Saturn and some other retailers are usually affiliate links. If you make a purchase, we receive a small commission that we can use to finance the free-to-use site. You have no disadvantages.