Over the past 90 days, Google search queries related to Windows 10 activation methods have increased by 80-250% depending on the wording, as evidenced by Google Trends statistics. In addition, against the background of the suspension of sales in Russia of the official versions of the Microsoft software platform observed growth in sales of Russian operating systems based on Linux.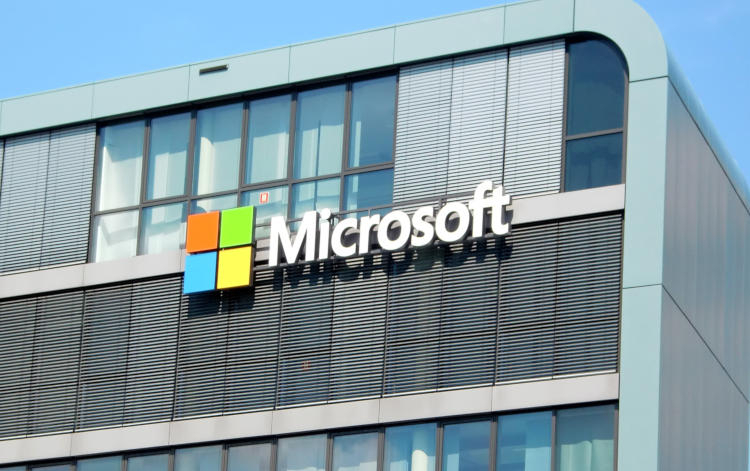 According to available data, one of the fastest growing queries in June is related to free downloads of Excel (user interest in this issue increased by 650%). Over the past week, requests to download Windows 10 Media Creation Tool have increased 47 times. Earlier in June, Russians faced the problem of downloading the OS from the official Microsoft website, which could only be done using a VPN.
Microsoft limited the supply of its products to Russia in March of this year, shortly after the aggravation of the situation in Ukraine. A few days ago, the intention of the American company was announced to gradually reduce its presence in Russia up to the complete withdrawal from the country's market.
Igor Martyushev, Director for the Development of Electronic Services and Software Solutions at Marvel Distribution, said that there are no new deliveries of boxed OS from Microsoft, and the existing stock at the current level of sales will last for several months. "End users do not have problems with registering and activating products so far, as for legal entities, it all depends on whether the company is under sanctions or not"– said Martyushev.
The press service of M.Video-Eldorado reported that the vast majority of computers sold in the stores of the network have pre-installed Windows. "We cooperate with a pool of brands, deliveries from which come mainly with a pre-installed OS from Microsoft", — reported in the press service of the company. Citilink and DNS support said that there is a certain supply of copies of Windows both in stores and in stock.
Against the backdrop of problems with access to Windows in Russia, there is an increase in demand for domestic operating systems. Dmitry Anisimov, head of the information security department at NTC IT Rosa LLC (develops the Rosa Khrom OS), said that since April, growth in the B2C segment in downloads has amounted to 20%. The Red Soft company (developing the Red OS OS) announced the start of sales of boxed versions of the OS in Citylink. At the moment, sales amounted to only about 300 licenses, with more than half of them sold after February 24th. At the same time, Red Soft expects a threefold increase in demand for Russian operating systems in the retail segment by the end of the year. Growth of downloads of own OS "Alt" and OS Astra Linux was confirmed by representatives of the companies "Basalt SPO" and Astra Group which are engaged in their development.
If you notice an error, select it with the mouse and press CTRL + ENTER.