Before the appearance of Sumeru in Genshin Impact, there are less than two months left, so new leaks related to this region continue to appear on the network. For example, a Mero leaker noted that in Update 3.2 (released in October 2022), Scaramuccia will become a boss and a playable hero.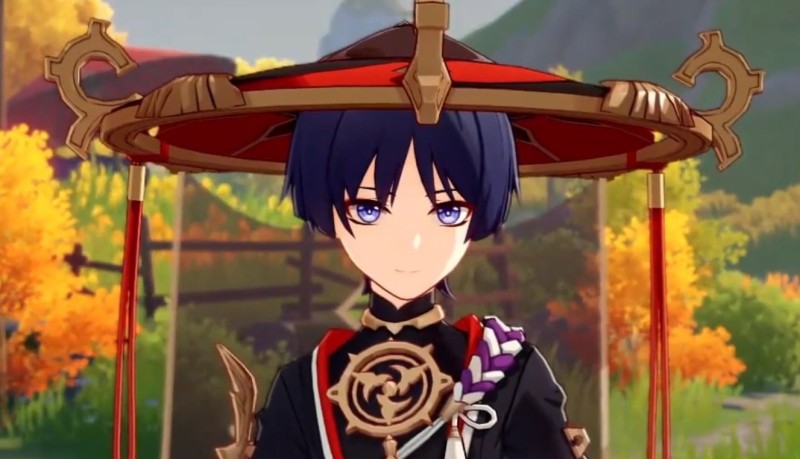 During the same time period, the banner of the Harbinger of Fatui will be organized, and his name will be changed to Wanderer. This information was later confirmed by several verified data miners, including Blank and hxg_diluc. Some noted that his appearance could change, but others refute this information.
Insider SpendYourPrimos commented on the fan art of the new 4-star heroine Dory. He noted that the image conveys the real appearance of the character by about 7.5 points out of 10. According to him, the girl has a tiny pair of glasses, a short haircut and a slightly different color of clothing with a predominance of purple.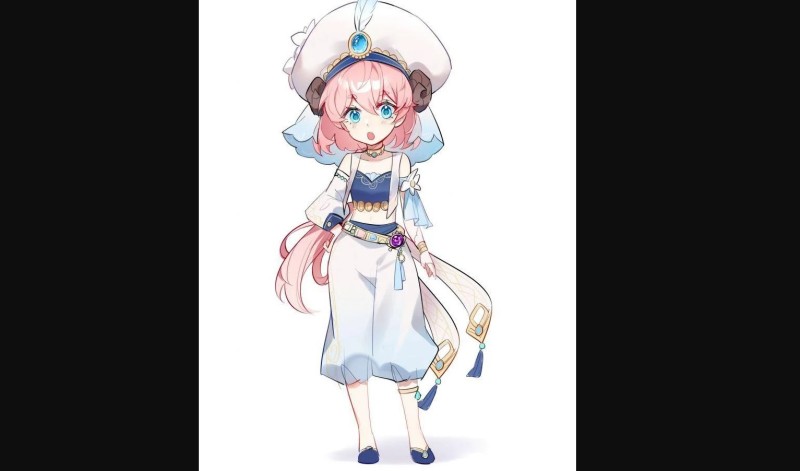 The informant also revealed new information about Sayno. He belongs to the Electro element and uses polearms in battle. His design will not differ much from the appearance of the character shown in one of the animated videos telling the story of Teyvat. The red gem on his chest is not a god's eye – it's just a regular gem.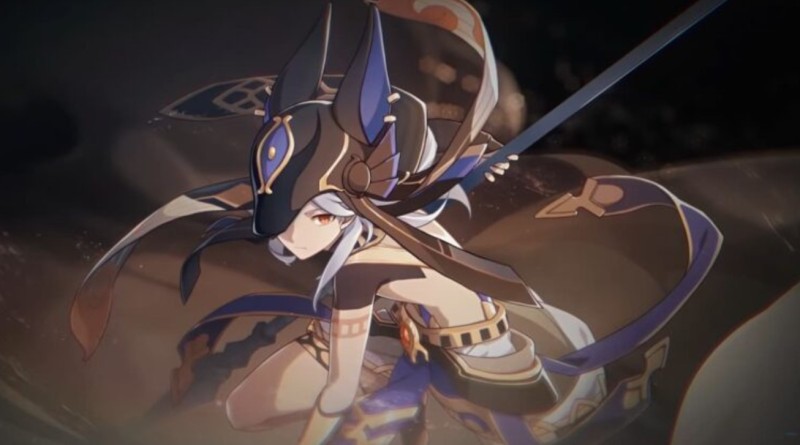 SpendYourPrimos also called him a real "nerd" when it comes to card games. He is sure that Saino will definitely not be released in the 3.1 update, so he may appear in the 3.0 or 3.2 patch.
Read also