By the early 1990s, Japan controlled more than half of the global semiconductor market, but the trade conflict with the United States severely limited its sphere of influence. Economic difficulties have exacerbated the situation in the semiconductor industry, and now, to catch up, will have to find 35,000 engineers in the next ten years.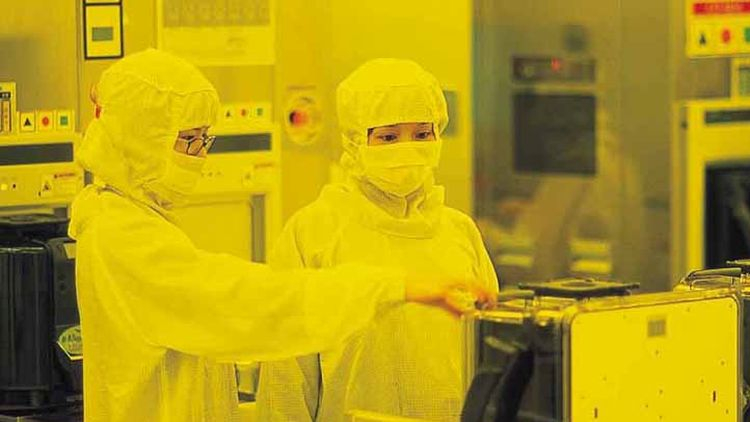 Similar estimates are given by the publication Financial Times, which refers to a letter from the Japanese semiconductor industry to the local Ministry of Economy, Trade and Industry last month. The industry association predicts that Japan's eight largest semiconductor manufacturers will need to hire about 35,000 workers over the next ten years to make the country's massive investment in the country's semiconductor industry economically viable. The second half of this decade will be decisive, according to market participants, for the entire Japanese semiconductor industry, as it will provide the biggest chance to regain lost ground in the global market.
The shortage of personnel complicates the achievement of the set goal. Between 2010 and 2021, the number of electronics professionals aged 25 to 44 in Japan dropped from 380,000 to 240,000, based on official statistics. The financial crisis of 2008 hit the Japanese economy hard, causing many experienced professionals to leave the semiconductor industry. Current students of specialized specialties prefer to work either in the field of software development or in general in finance after graduation from universities. Large corporations such as Sony and Toshiba are ready to finance not only research work, but also the training of specialized specialists by the country's academic institutions, but the formation of qualified personnel takes time. Companies are hunting for the best talent all over the world, so Japanese manufacturers will have to keep the bar high in order to remain attractive in the eyes of job seekers.
If you notice an error, select it with the mouse and press CTRL + ENTER.