According to the financial holding JPMorgan Chase & Co, mining companies that need to increase liquidity and reduce costs, for which they have to sell cryptocurrency, will continue to put pressure on the bitcoin price. About it writes Bloomberg publication citing data from JPMorgan analyst Nikolaos Panigirtzoglou.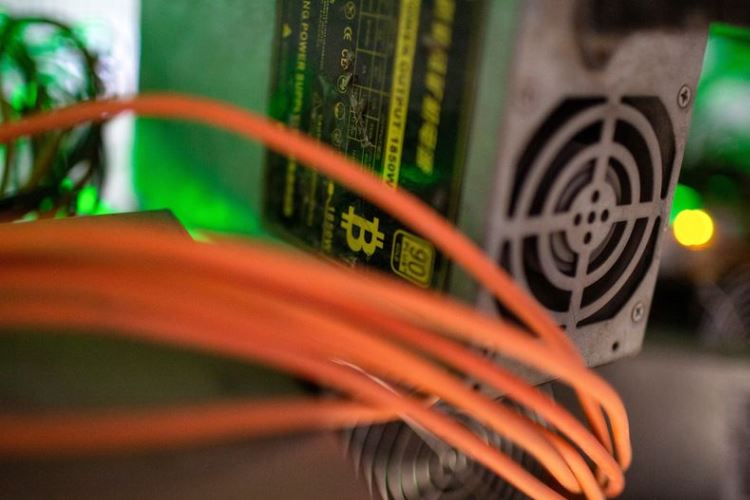 According to the analyst, the share of public mining companies accounts for about 20% of the total number of bitcoins. At the same time, many companies are forced to sell bitcoins in order to cover operating expenses and secure existing loans.
"Bitcoin selling by miners to cover operating expenses or to reduce costs may continue into the third quarter if their profitability does not improve", the analysts said in a statement. They also believe that this trend "probably already put pressure on prices in May and June, although there is a risk that this pressure will continue".
Since the beginning of this year, the most popular cryptocurrency in the world has fallen by more than 50%, helped by the increase in key rates by the US Federal Reserve, as well as high inflation. There were other issues as well, such as the collapse of the Terra ecosystem. Now, the problems continue to spread, and decentralized finance projects admit that they are losing money. Because of this, billions of dollars of loans that were previously issued to bitcoin miners were at risk.
According to JPMorgan, the cost of mining one bitcoin has decreased from $18-20 thousand at the beginning of the year to $15 thousand this month. This is likely due to the large-scale commissioning of more energy efficient mining equipment. At the same time, estimates of the cost of bitcoin mining may differ. According to Arcane Crypto, the cost for a large mining company is about $8,000 per coin, assuming average electricity prices and fairly new hardware. At the same time, Securitize Capital calculated that, taking into account all infrastructure costs and interest rates, the total costs of some miners could exceed $20 thousand.
If you notice an error, select it with the mouse and press CTRL + ENTER.