After officially announcing the mini-console earlier this month, Sega has now confirmed the next eleven classics that come preloaded on the Mega Drive Mini 2. It is currently unclear whether and when the retro system will appear in Europe.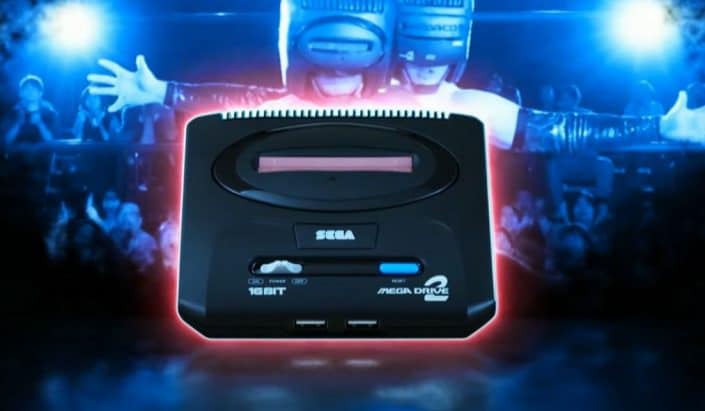 With the Mega Drive Mini 2, the Japanese developer and publisher Sega announced another mini console for retro fans at the beginning of the month.
As stated in the company's official announcement, the system is based on the Mega Drive 2 and the Mega CD and will include around 50 selected classics from the cult console from the 1990s. In a short message, Sega now presented eleven more classics that will be preinstalled on the Mega Drive Mini 2.
Among them well-known names like "Out Run" or "After Burner II". Here is the official overview of the newly confirmed titles.
Mega Drive Mini 2: Games 12 to 22
After Burner II
Columns III: Revenge of Columns
mega panel
Nadia: The Secret of Blue Water (jap. 'Fushigi no Umi no Nadia')
Night Striker (MegaCD)
Out Run
Puzzle & Action: Ichidant-R
Splatter house 2
starmobile
Starblade (Mega CD)
The Ninja Warriors (Mega CD)
Related Posts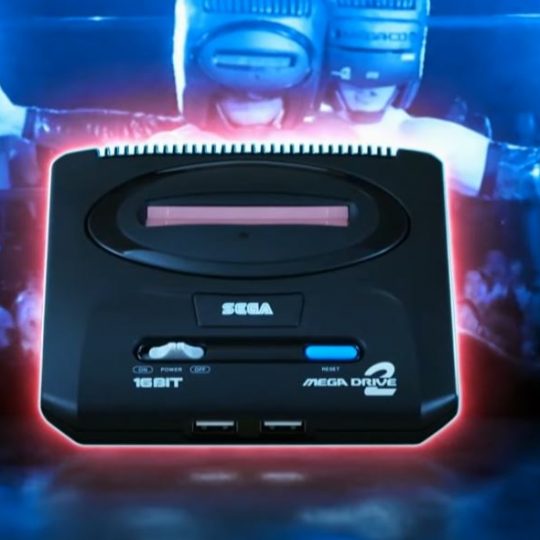 According to Sega, the Mega Drive Mini will be available in Japan from October 27, 2022 and will be offered at a price of around 72 euros. A release in Europe is considered very likely, but has not yet been officially announced by Sega.
The scope of delivery includes two controllers in addition to the console. The retro system is connected to your TV via HDMI, while power is supplied via USB.
More news about Mega Drive Mini 2.
Discuss this news on the PlayStation Forum
Links to Amazon, Media Markt, Saturn and some other retailers are usually affiliate links. If you make a purchase, we receive a small commission that we can use to finance the free-to-use site. You have no disadvantages.