Verified insider Tom Henderson in his material for the portal eXputer shared information about the plans of Electronic Arts for the presentation in July of two more of his games, in addition to the new Skate.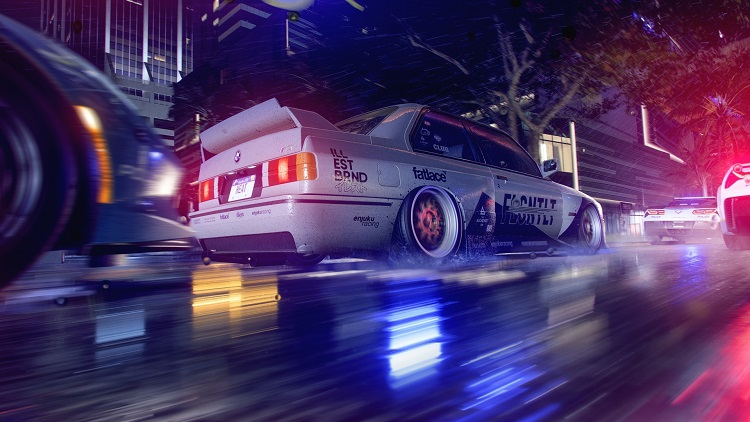 According to Henderson's sources, in the second half of July, EA is going to arrange demonstrations of the next part of the Need for Speed ​​​​racing series and the football simulator FIFA 23. At the same time, the publisher will not hold the EA Play Live show.
The new NFS, according to Henderson, may be called Need for Speed: Unbound, the design of the characters will be similar to the animated series "Ghetto" (The Boondocks) and combine photorealism with anime elements, as previously predicted.
Big role in the next Need for Speed ​​will allegedly play a new feature "Meetups" (Meetups), through which players will be able to find each other in the world and organize races. They promise unique trails.
As far as FIFA is concerned, the upcoming FIFA 23 will be Electronic Arts' latest partnership with FIFA. From 2023, the EA series will change its name to EA Sports FC, and football from developer FIFA (Henderson mentions Konami).
Henderson reveals that the theme of FIFA 23 will be unification. As part of this initiative, women's leagues and crossplay will be added to the game (tested in FIFA 22). The simulator allegedly will not be made shareware.
According to rumors, the next Need for Speed ​​​​will debut in November of this year, and from consoles it will be available only on devices of the current generation. FIFA games are usually released in the fall on all relevant platforms.
If you notice an error, select it with the mouse and press CTRL + ENTER.