As a result of the G7 summit, the United States announced the introduction of new sanctions against Russia. Among other things, it is planned to increase pressure in the technology and semiconductor sectors – it is proposed to create a mechanism of secondary sanctions for companies supporting the Russian Federation.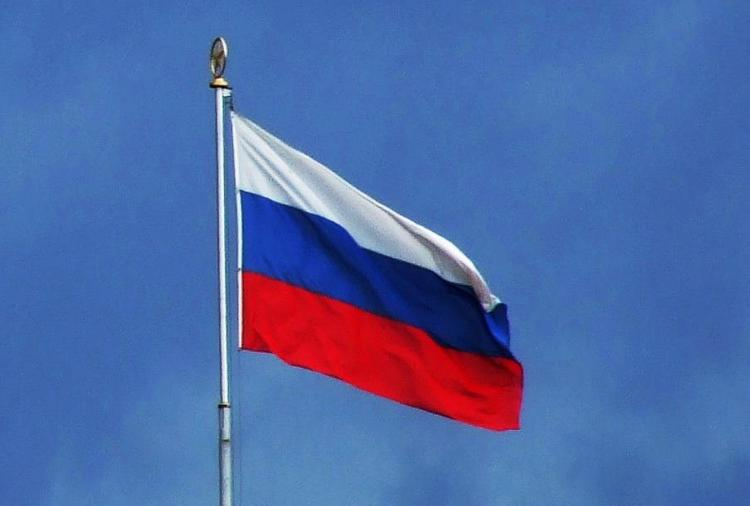 The United States notes that the sanctions already imposed are very effective. AT press release noted that "in a few months, US exports to Russia, including critical technologies needed to maintain the armed forces, fell by about 97%".
And the United States does not intend to stop there: "The effectiveness of our measures will only increase over time". In particular, the message of the White House refers to secondary sanctions for companies that support Russia – they will be denied access to goods with American technology.
"The US Department of Commerce will take the first steps against companies supporting Russia by adding several such companies from around the world to the black list, thereby prohibiting these companies from buying US-origin goods and technologies, such as semiconductors," the White House said in a statement.
If you notice an error, select it with the mouse and press CTRL + ENTER.