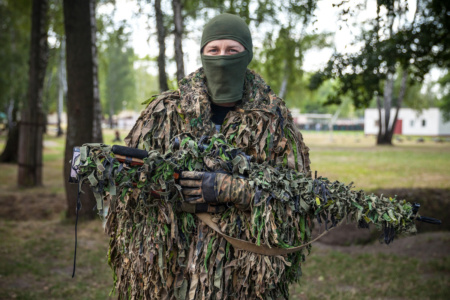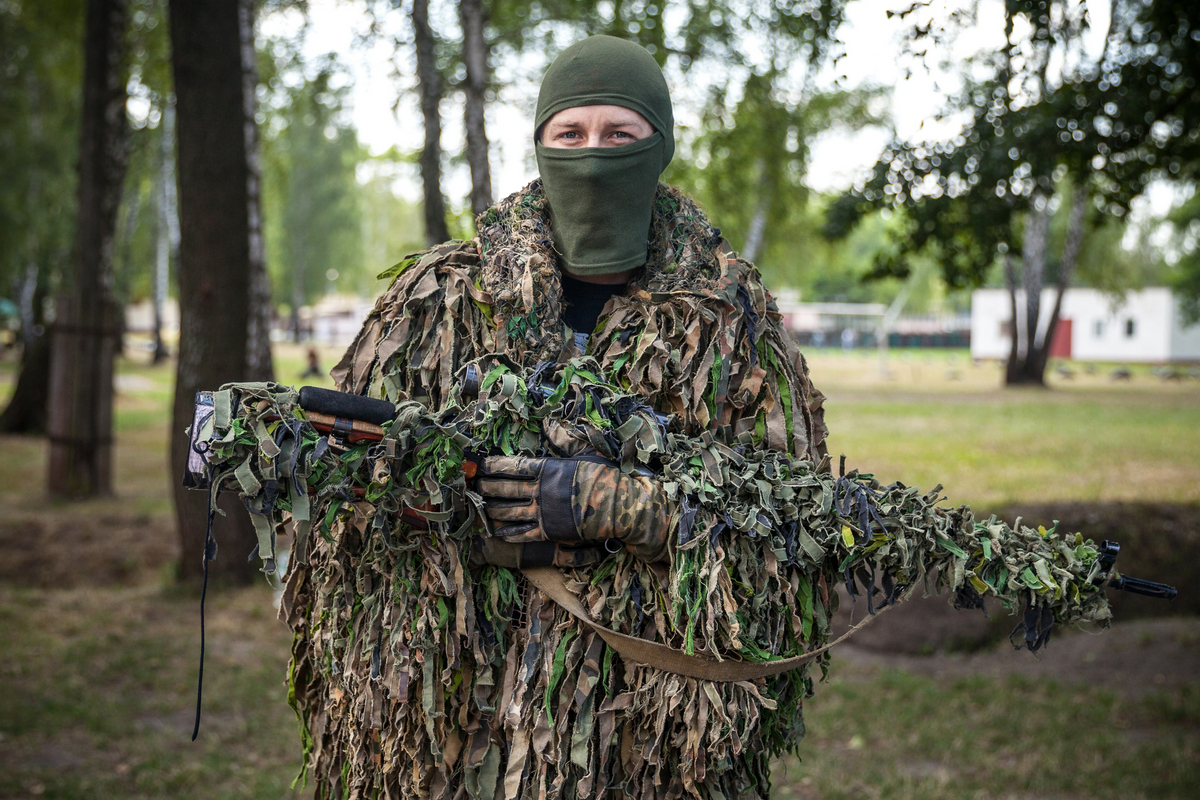 We continue to talk about projects through which readers of MC.today, Highload, ITC.ua can learn about and support small fundraising initiatives during the war.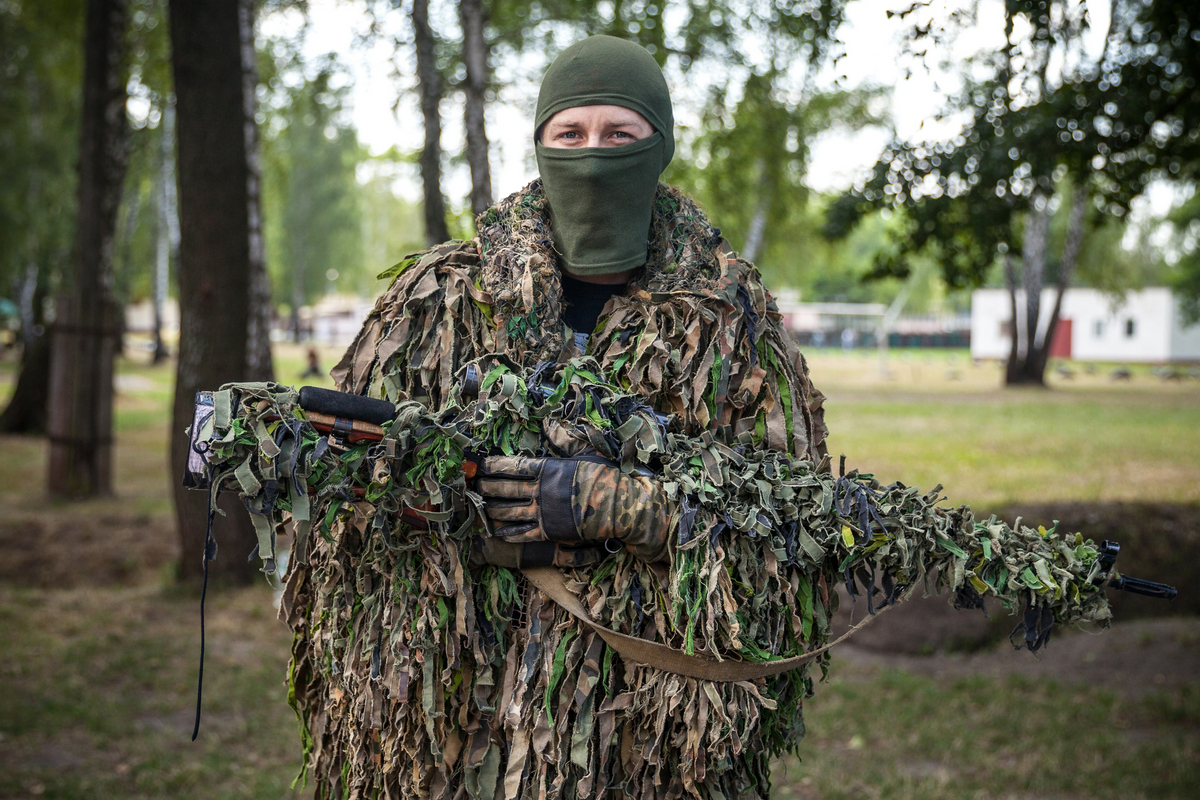 We are opening a training camp for the Svoboda battalion, which defends Ukraine in the east. The military needs medicines, namely hemostatic bandages and the drug Dexketoprofen.
Hemostatic bandages are special bandages filled with a hemostatic fluid that quickly stops bleeding and allows you to transport a wounded soldier. It is planned to take MEDCLOT 7.5 cm x 3.7 m for 800 UAH. Now we need 50 pieces, totaling 40 thousand UAH.
Dexketoprofen is an anti-inflammatory, analgesic drug. The price of a package is UAH 200, fighters need 100 packages, the total price of the medicine is UAH 20,000.
In total, you need to collect 60 thousand hryvnias. Requisites for transfer, monobank card: 4441 1144 5347 1649, Sergey Rostetsky. PayPal: [email protected]
Please take part in fundraising for our defenders. We have checked all the documents and will closely monitor the progress of fundraising and will definitely report back after reaching the goal.
Anyone who raises funds for specific things for the army can apply for the project to help military and humanitarian needs from MC.today, Highload and ITC.ua publications. Initiatives that pass editorial selection will receive a free advertising campaign in three publications – MC.today, Highload and ITC.ua for an audience of 4 million users. To submit an initiative, please complete this form. More details about the project here.
---