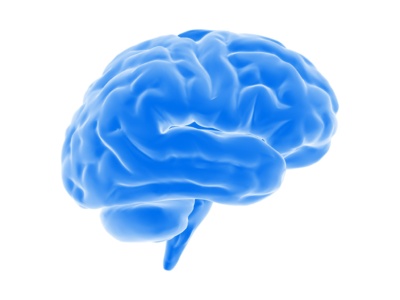 It is hoped that in the foreseeable future, people with paralysis of the hands will be able to easily serve themselves. This will be possible thanks to a recent development by researchers at Johns Hopkins University.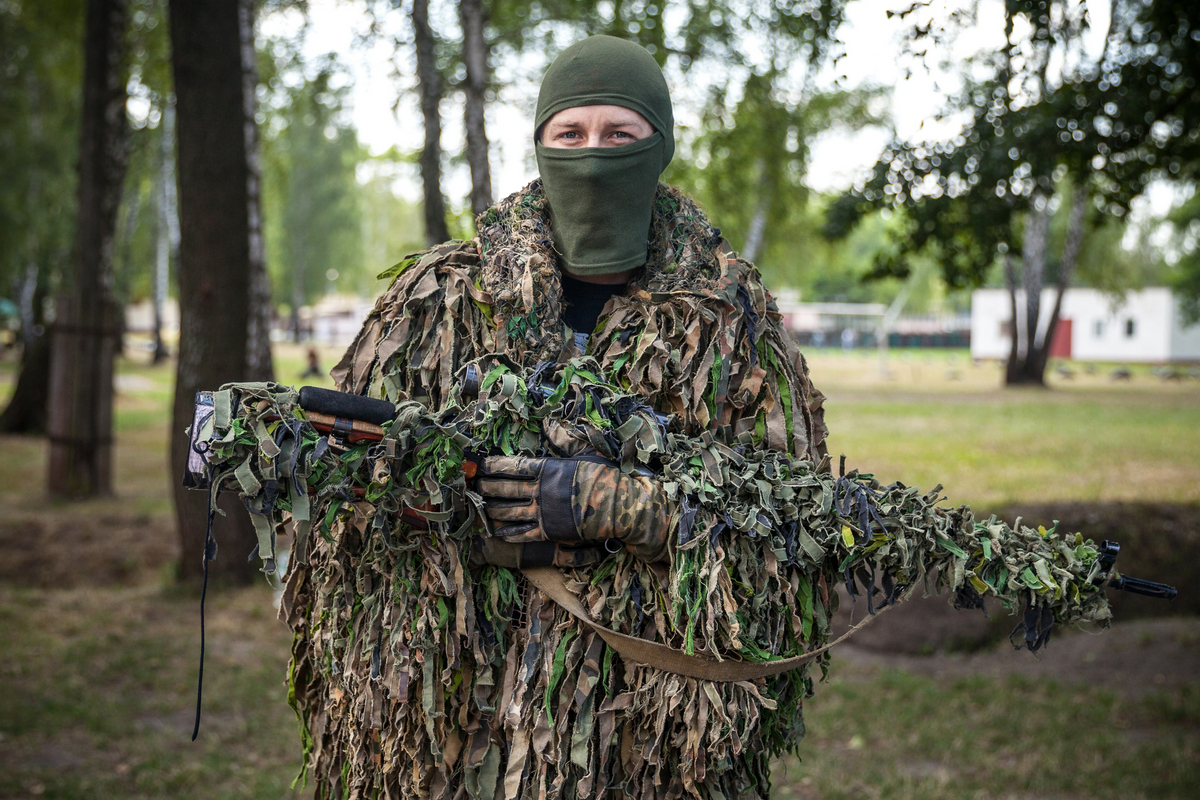 Scientists have created a new method that allows a partially paralyzed person to feed himself using robotic arms connected via a brain-machine interface. In fact, the patient can control the movements of the robotic arms with small movements of their own fists and certain prompts (for example, "choose the incision site"). Based on these commands, robotic arms with a fork and knife can cut food and bring it to the mouth. According to the researchers, the patient could eat dessert within 90 seconds.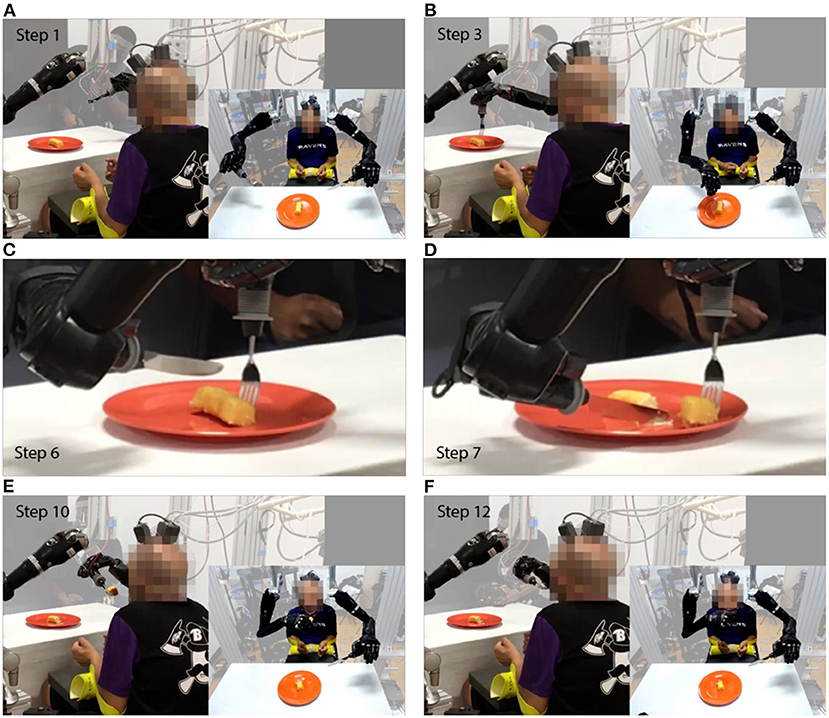 The new method is based on a common control system that minimizes the amount of mental effort required to complete a task. The patient could map their four degrees of freedom of movement (two for each arm) to 12 degrees of freedom to control the robotic arms. Intelligent limb responses based on cues have also reduced the workload.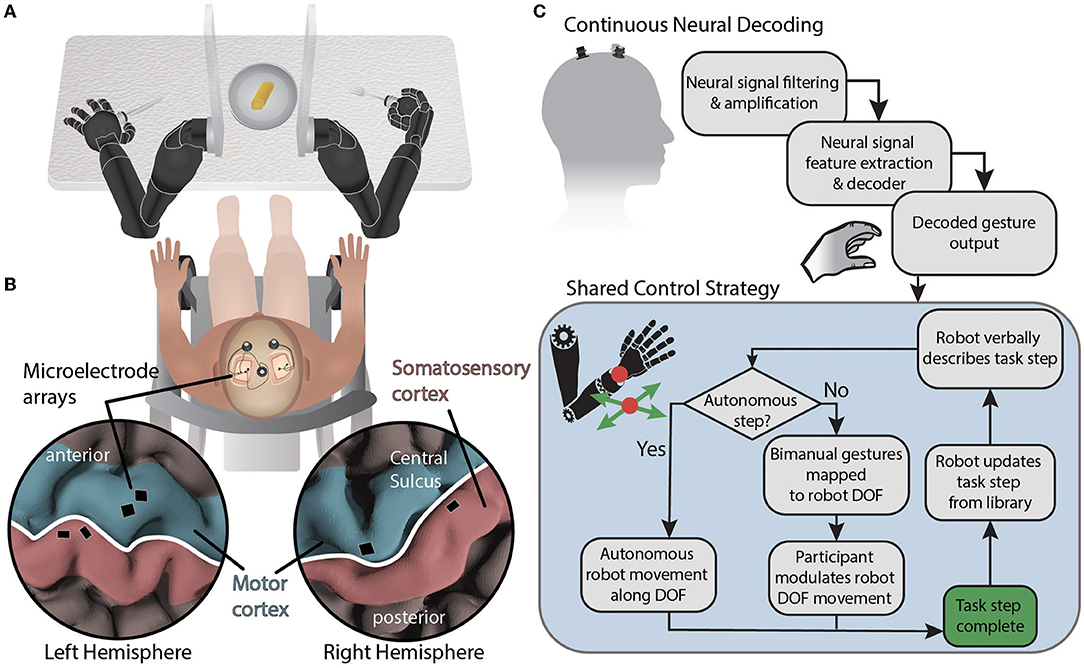 However, the technology is still at an early stage of development. Scientists want to add touch-like sensory feedback instead of relying solely on visual information. They also hope to improve accuracy and efficiency by reducing the need for visual confirmation. However, in the long term, the team hopes that robotic arms like these will allow complex movements to be recreated and greater independence for people with disabilities.
Source: Engadget
---