Anyone who has decided to purchase the Champions Edition of "F1 22" can now make the tracks of the racing game unsafe. The obligatory launch trailer is available for viewing.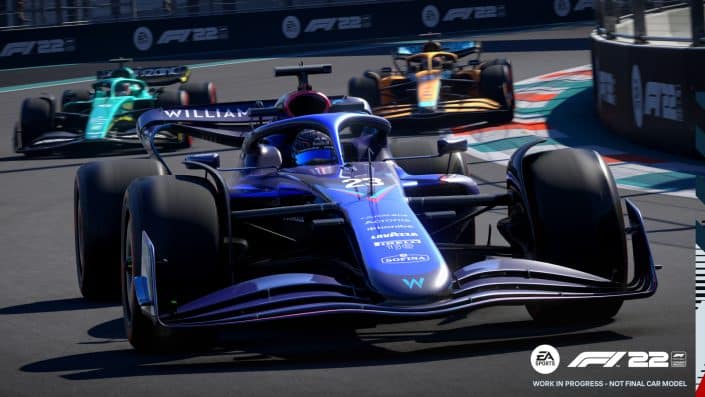 With "F1 22", the official racing game for the current Formula 1 season from Codemasters will be released this week for consoles and PC.
While players who have purchased the Champions Edition can jump start and get started right away, the rest will have their turn at the end of the week. Electronic Arts and Codemasters provided the official launch trailer for "F1 2022" to coincide with the release this week.
Of course, we have included this for you to view below these lines.
This is new this year
Since "F1 22" comes with the official license, you can look forward to the opportunity to fight for the title with all teams and drivers of the current Formula 1 season. Of course, the various routes are also part of the game. The same applies to various innovations such as the supercars, which are waiting to be used in different modes.
Also new is the mode called "F1 Life", which sees itself as the linchpin of your racing career and the luxury life associated with it. In our detailed review, we'll tell you whether "F1 22" can also convince off the track thanks to the innovations.
Related Posts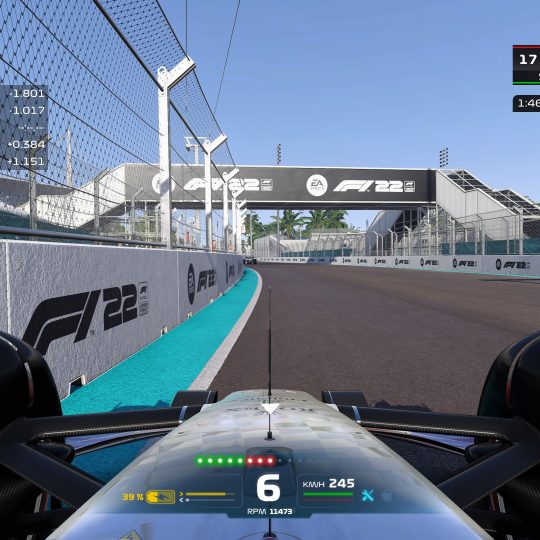 F1 22 will be released on July 1, 2022 for PC, PlayStation 4, PlayStation 5, Xbox One and Xbox Series X/S.
More news about F1 22.
Discuss this news on the PlayStation Forum
Links to Amazon, Media Markt, Saturn and some other retailers are usually affiliate links. If you make a purchase, we receive a small commission that we can use to finance the free-to-use site. You have no disadvantages.