The company said it was investigating.
The company said it was investigating.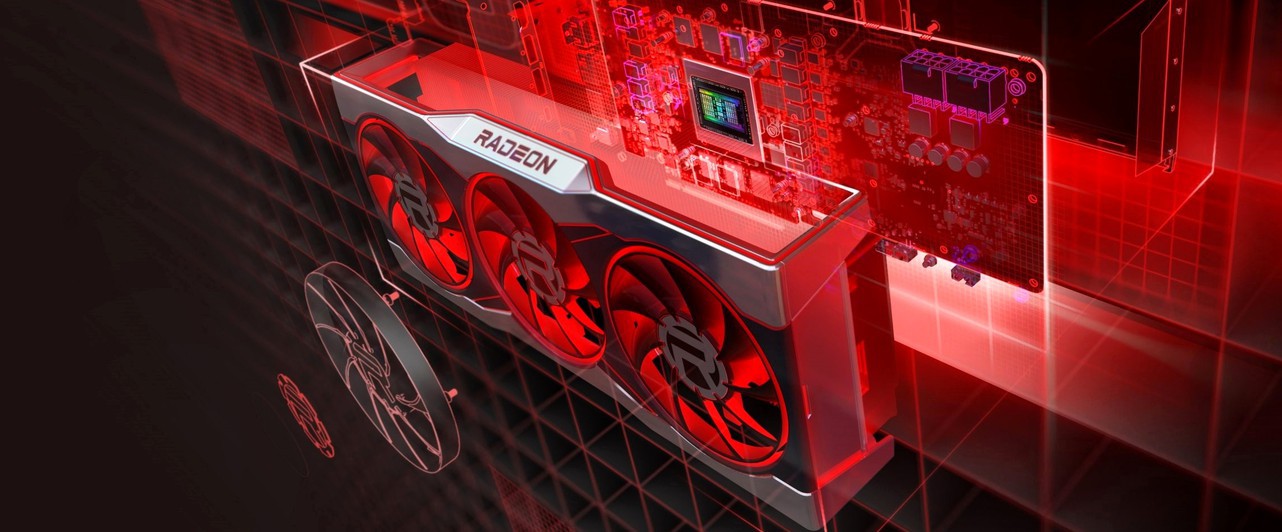 The RansomHouse hacker group claimed to have gained access to the AMD network and stolen more than 450 gigabytes of data. The stolen data is said to include employee passwords, system information and "network files".
According to the hackers, the AMD network was hacked back in early January 2022. RansomHouse claims that AMD employees used passwords like "password" to secure the network, making it easier to access data.
AMD representatives told Tom's Hardware that they were aware of the hackers' allegations and said they were investigating. The company did not provide additional data.
Last year, the newspaper notes, AMD's confidential data was already exposed to the public thanks to a hack by Gigabyte, an AMD partner company. Then the details of processors based on the Zen 4 architecture got into the network.
RansomHouse did not publicly demand a ransom from AMD. The data from the Gigabyte hack is believed to have been released after the companies refused to pay the hackers.