Professionals from the world of smartphones and communications technology will be able to attend the Mobile World Congress (MWC) in Barcelona until at least 2030 – the organizers of the event have decided that for the foreseeable future it will continue to be held in the capital of Spanish Catalonia.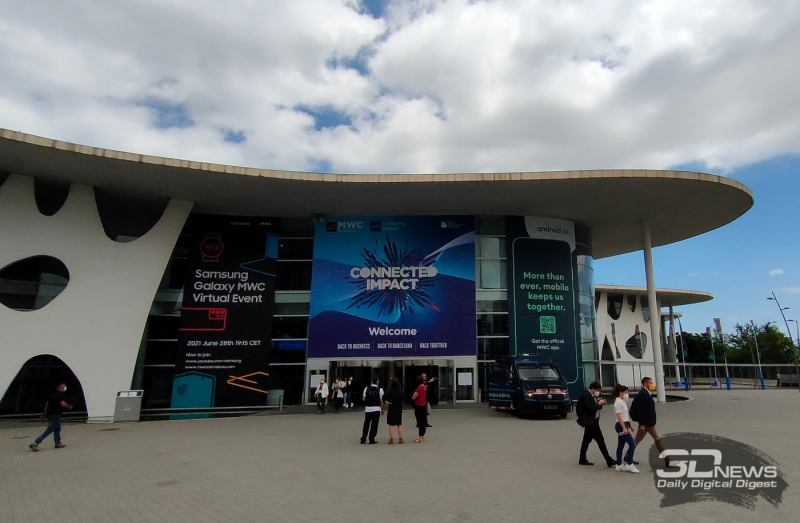 Although most people have long been accustomed to the fact that MWC traditionally takes place in Barcelona, ​​the first exhibition took place in Rome in 1990, and later it "moved" from city to city every year – to Berlin, Lisbon, Athens, Madrid. After that, the exhibition was held in Cannes for 10 years and finally settled in Barcelona in 2006, but the partnership with the city officially expires in 2024.
According to the organizers of the event, the GSMA Association, the new agreement was approved during a management meeting on June 27. Over the years, MWC has grown beyond being a localized event — on the days of the exhibition, themed events now usually take place throughout the city. According to the GSMA, 109,000 people visited MWC in 2019 alone.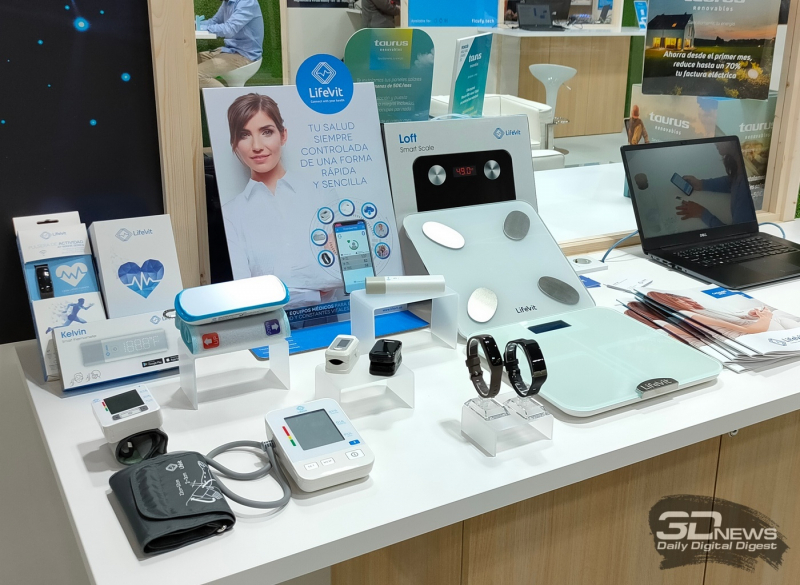 In 2020, MWC was one of the first major technology events to be canceled due to the pandemic. Its mini version was held in the summer of 2021, and in 2022 MWC was again held at its usual time in the spring, although the attendance was noticeably less than usual.
According to the GSMA, more about the renewed partnership will be announced at a press conference to be held on July 20 in Barcelona.
If you notice an error, select it with the mouse and press CTRL + ENTER.