Apparently, this is a recently leaked addon about the school.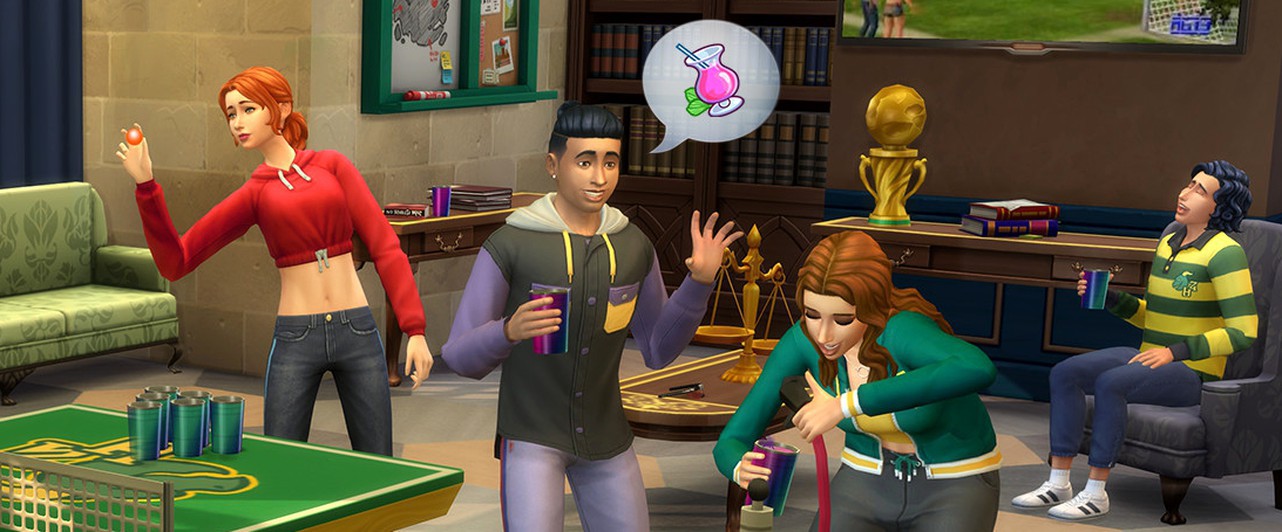 Maxis and Electronic Arts published the new The Sims 4 support roadmap. It covers the period from July to September inclusive.
During this time, The Sims 4 will receive two paid packs. One will be devoted to construction, the other to style, additional details are not disclosed.
In addition, the game will release the first expansion of the year. Judging by the latest leak, the expansion will focus on high school. The developers did not say when they plan to announce it.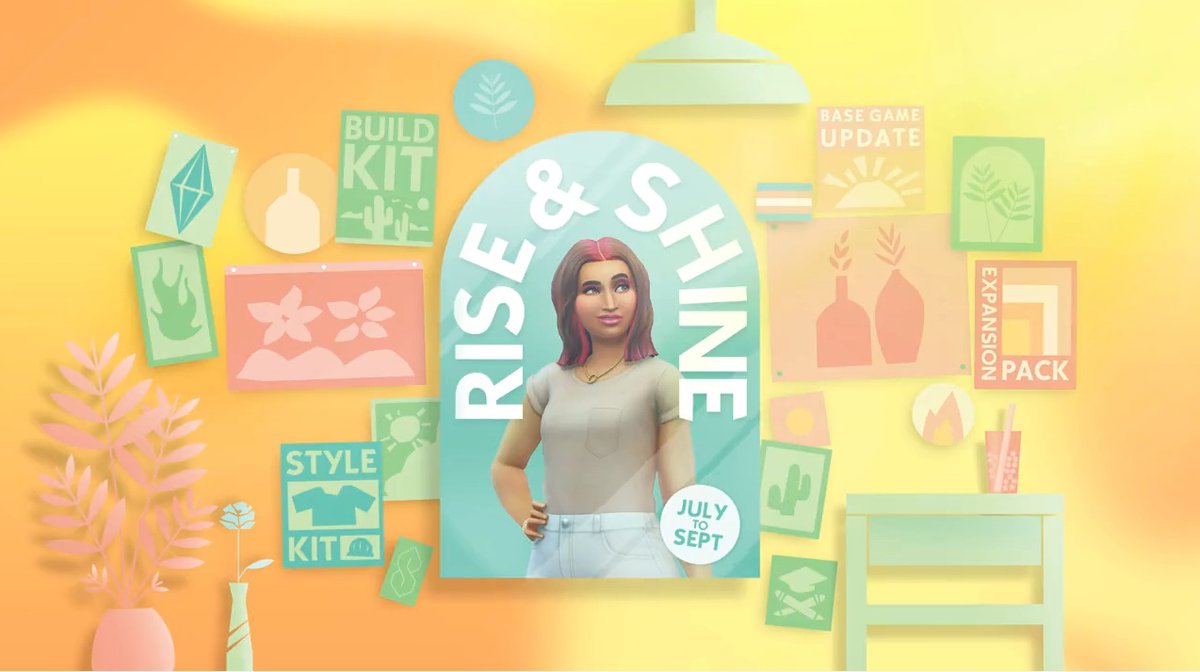 Finally, before the end of September, The Sims 4 will receive a major free update. We don't know yet what content will be included.