The U.S. Supreme Court has dismissed Apple's appeal of a lower court ruling in a case invalidating two Qualcomm patents (US Patent No. 7844037, US Patent No. 8683362). Qualcomm refers to these patents in lawsuits filed against Apple in 2017 – it is alleged that Qualcomm's intellectual property rights were violated in the iPhone, iPad and Watch.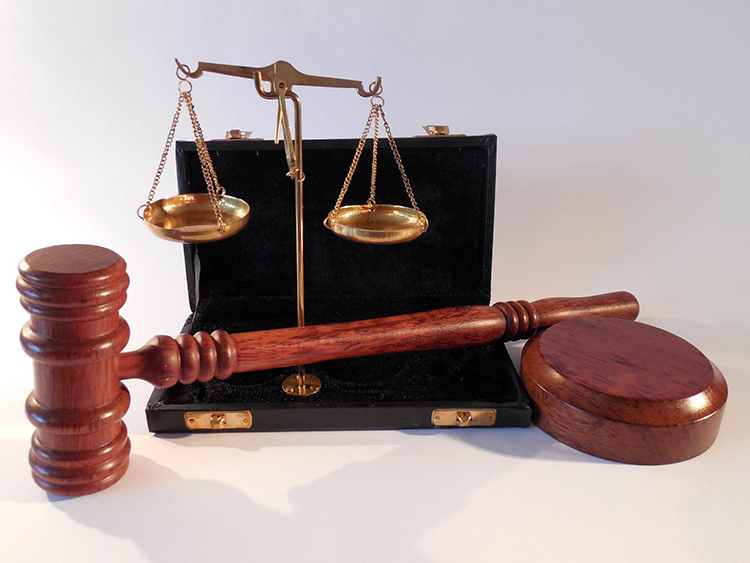 In 2017, Apple and Qualcomm exchanged several lawsuits. In particular, Apple demanded to pay her $ 1 billion, which were allegedly promised as a discount for the use of Qualcomm microchips. And Qualcomm accused the Cupertino electronics maker of patent infringement and stealing secrets for Intel.
Although the companies settled their differences in 2019 by signing a six-year licensing agreement, Apple still decided to play it safe and try to have Qualcomm's patents invalidated in court. The company explained its lawsuit with fears that Qualcomm could sue it again on the basis of these patents after the expiration of the settlement agreement in 2025 or in 2027 if it is extended.
Last April, a U.S. federal district court dismissed that Apple lawsuit, citing a settlement agreement between the two companies covering thousands of patents, including two disputed ones. In May, the US Department of Justice issued an expert opinion rejecting Apple's arguments on the matter and asking the Supreme Court to dismiss the Cupertino company's appeal to review the patent dispute.
If you notice an error, select it with the mouse and press CTRL + ENTER.