A new gameplay video of the tactical roguelike action game Endless Dungeon from the developer Amplitude and publisher Sega has appeared on the IGN YouTube channel. The gameplay was recorded from a preview version of the project and provided with comments by journalist Travis Northup (Travis Northup).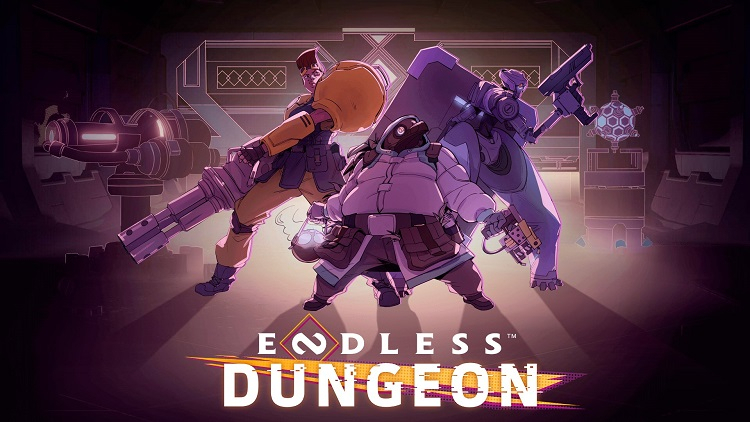 For more than three minutes, the author of the publication talks about the key gameplay scheme of the project (two players choose characters of different classes and hold the defense against waves of enemies). Along the way, Northup demonstrates side activities (collecting resources, pumping, installing defensive turrets) and admires "gorgeous and colorful" art style of Endless Dungeon.
The player in Endless Dungeon needs to assemble a squad of heroes from the crew of a crashed ship, explore a long-abandoned space station, and defend the crystal from an endless horde of enemies.
"In short: your ship resolutely moved horses, and now you are stuck on a space station long and firmly forgotten by the entire civilized world. Some weirdos marinate on it – each with their own opinion about how the world works, and advice on how to save themselves or come to terms with the fact that your life will end here.reads the description of the game on the page in Steam.
Endless Dungeon is expected to release this year on PC (Steam), PS4, PS5, Xbox One, Xbox Series X and S, and Nintendo Switch.
If you notice an error, select it with the mouse and press CTRL + ENTER.