It became known that during the international operation of law enforcement agencies, the work of 272 websites that were engaged in the distribution of illegal music content was stopped. During Operation 404, 6 domains were blocked on the territory of the USV and another 266 in Brazil, where dozens of searches were also carried out, during which 6 people were detained.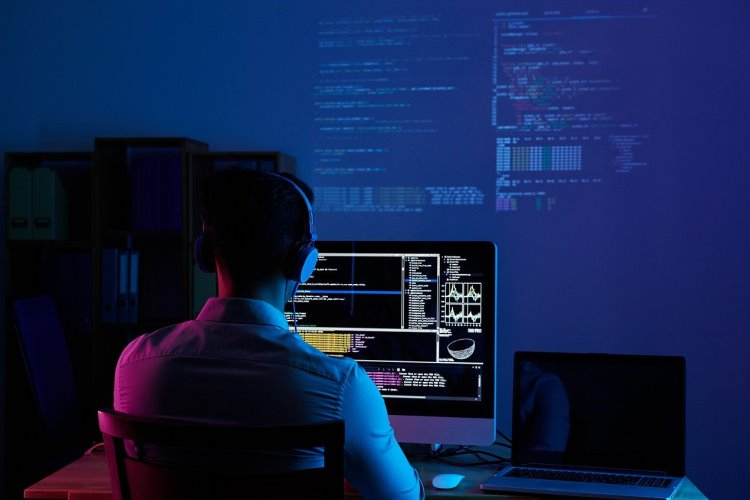 "According to court documents, law enforcement determined that these six domains were being used to distribute copyrighted material without permission from the copyright holders. A law enforcement investigation has confirmed that copyrighted music content is present and available for streaming or download on each of these six websites from the Eastern District of Virginia."the U.S. Department of Justice said in a statement.
Some of the blocked domains were issued through American registrars, which became known during a joint investigation conducted by law enforcement officers from the United States and Brazil. Along with this, 15 user profiles on social networks were blocked, which were used to advertise pirate sites. It is noted that since 2019, such an operation to eliminate digital piracy is being carried out for the fourth time.
A representative of the Brazilian Ministry of Justice and Public Security noted that copyright infringement is the cause of annual losses in the country in the amount of about $ 2.8 billion. After the elimination of the pirate network, users will see a message stating that the site is blocked by the federal government when they go to any of the blocked sites .
If you notice an error, select it with the mouse and press CTRL + ENTER.