AMD has released a new graphics driver package, Radeon Software: Adrenalin Edition 22.6.1. The latest version includes support for the F1 22 racing simulator, and also contains a number of bug fixes for previous versions of the driver.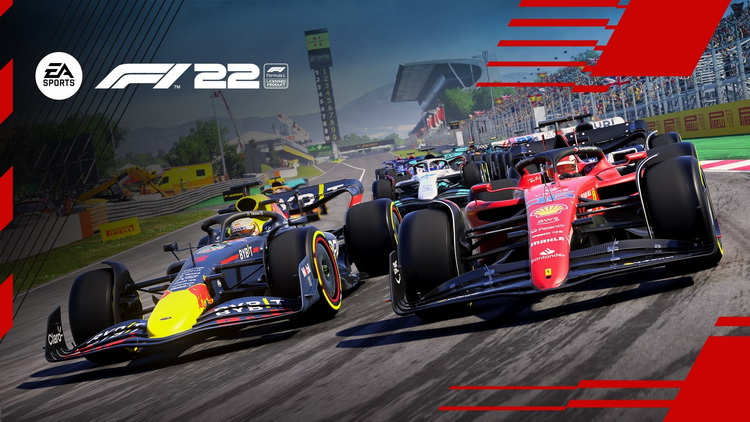 List of fixed bugs:
Fortnite may experience performance drops when using multi-threaded rendering and DirectX 11 on Radeon RX 6900 XT graphics cards.
Image stuttering may occur in Overwatch with Radeon RX 6700 XT graphics cards.
Instant Replay on Radeon RX 6900 XT graphics cards may use more CPU than expected.
When using Radeon RX 590 graphics cards, the Radeon Software may not have a setting to adjust the speed of the graphics card cooling fans.
List of known issues:
lower than expected performance of the Radeon RX 6800 in the [email protected] distributed computing project using the OpenCL API;
Switching from Windowed Mode to Full Exclusive Screen Mode may cause Hitman 3 to freeze.
Call of Duty: Warzone on Caldera may experience image stuttering when using Radeon RX 6900 XT graphics cards.
GPU Utilization may get stuck at 100% in the Radeon Monitoring application after exiting a game on Radeon RX 570 graphics cards.
Using Radeon Super Resolution scaling technology on monitors with a resolution of 2560 × 1600 pixels may result in a system hang. As a workaround, AMD recommends setting the display scaling mode to Full Panel;
Enabling advanced sync may cause a black screen to appear in certain games on some PC configurations. Users who may experience problems with advanced sync enabled should disable it;
Performance metrics in the Radeon Application and logging features may intermittently report very high and incorrect memory clock rates.
You can download the latest version of the Radeon Software: Adrenalin Edition 22.6.1 graphics driver from the official AMD website.
If you notice an error, select it with the mouse and press CTRL + ENTER.