Arm recently announced a new line of video cores for mobile single-chip systems. Of greatest interest is the flagship GPU Immortalis-G715. This is the company's first graphics core to support hardware-accelerated ray tracing.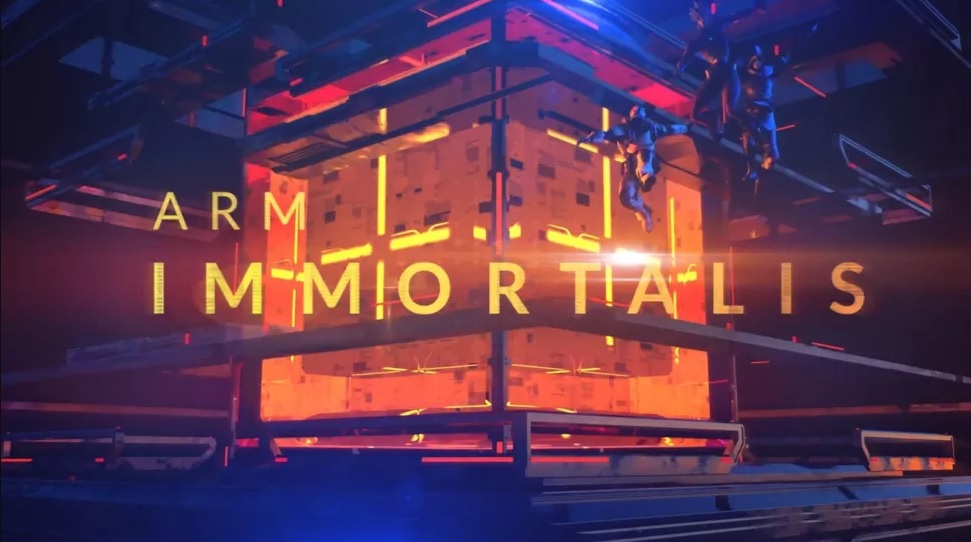 Immortalis-G715 can be called Arm's answer to the Xclipse 920 graphics core as part of the Samsung Exynos 2200 single-chip system. We recall that it is based on the 2nd generation AMD RDNA architecture, supports Ray Tracing hardware acceleration and Variable Rate Shading (VRS) technology. The novelty of the British has similar capabilities.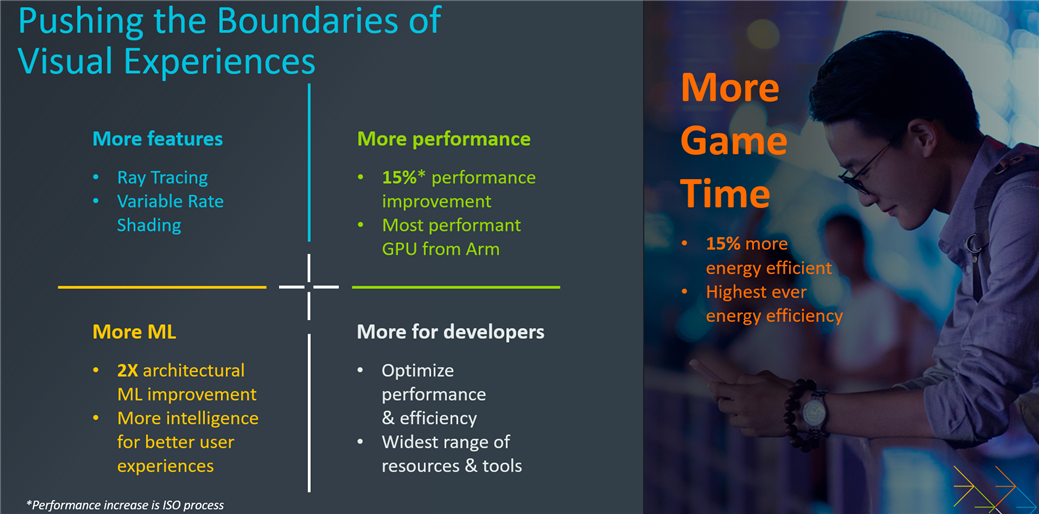 The GPU has 10 to 16 shader cores, a 1 MB L2 cache and a separate ray tracing unit. It takes up less than 4% of the area of ​​shader cores, but at the same time provides more than a 300% increase in performance compared to software implementation of ray tracing. In addition, according to Arm, the new product is 15% more productive and energy efficient than the current flagship GPUs.
Smartphones with Immortalis-G715 graphics will be introduced tentatively early next year. Epic Games and Unity have already promised to ensure the work of ray tracing on GPU Arm in their engines.
Source:
arm