The studio's own game will be closed.
The studio's own game will be closed.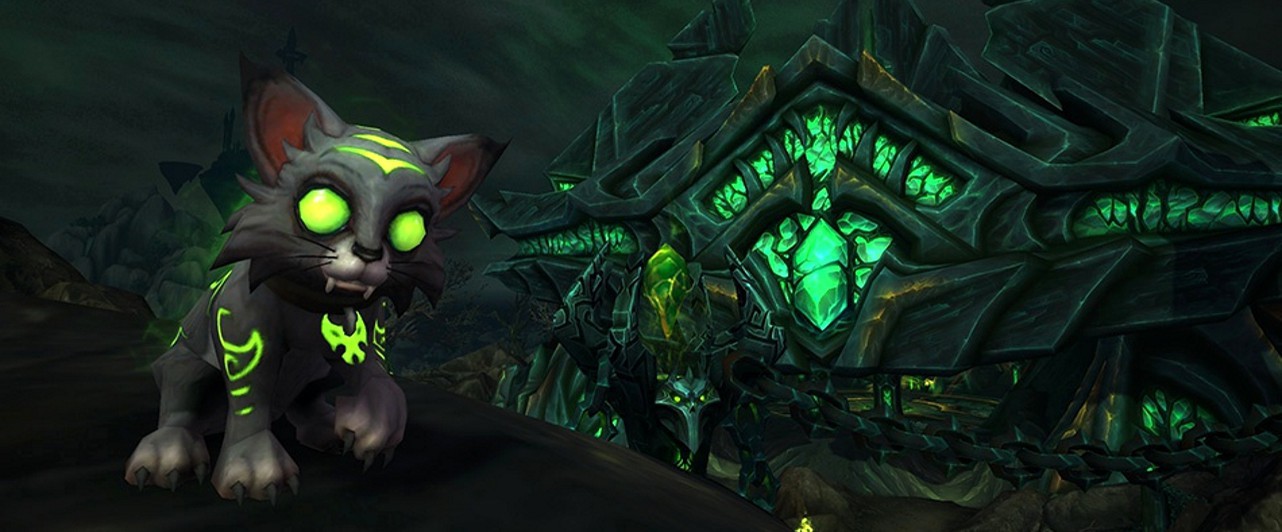 Blizzard Entertainment has announced the acquisition of Boston-based studio Proletariat. She is best known for Spellbreak, a wizard battle royale released in the fall of 2020.
Once acquired, Proletariat will become one of Blizzard's development offices. All studio employees – there are more than a hundred of them – will work on Blizzard projects, they plan to strengthen the World of Warcraft team.
The purchase price of Proletariat was not disclosed. Over the past year and a half, this is Blizzard's second acquisition: in early 2021, Vicarious Visions, Activision's support studio, was added to the company.
After being acquired by Proletariat, her own project, Spellbreak, will no longer be actively supported. The developers plan to shut down the game's servers in 2023.