Studio Proletariat, which just yesterday announced the imminent closure of its battle royale Spellbreak, will become part of Blizzard Entertainment. All 100 employees of the company will move to a new place of work.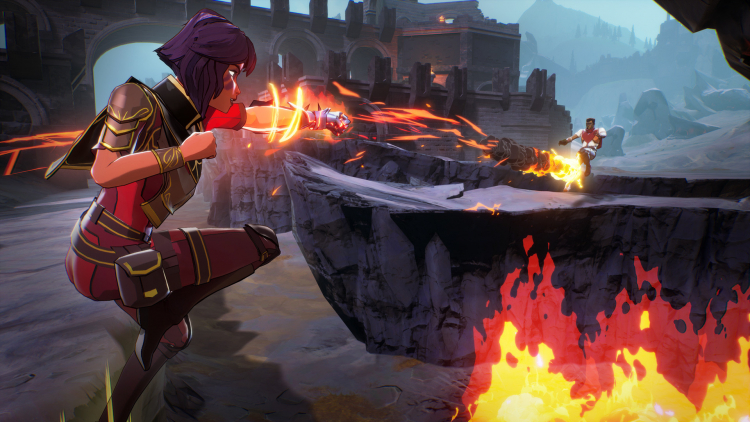 Under the leadership of Blizzard Entertainment, developers from Proletariat will join the existing support team and will work on World of Warcraft. In particular, specialists will be entrusted with the final fine-tuning of the Dragonflight add-on, announced in April.
Details of the transaction and the amount of the purchase were not disclosed. Journalists from VentureBeat claimthat Proletariat was Blizzard's biggest acquisition in 10 years.
As a reminder, the fantasy battle royale Spellbreak will be permanently closed at the beginning of 2023.
If you notice an error, select it with the mouse and press CTRL + ENTER.