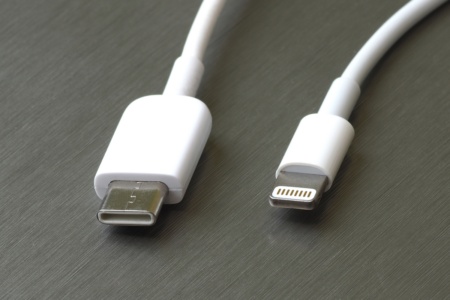 Brazilian telecommunications regulator Anatel has launched public discussion of the new proposal make USB-C chargers mandatory for all smartphones sold in the country.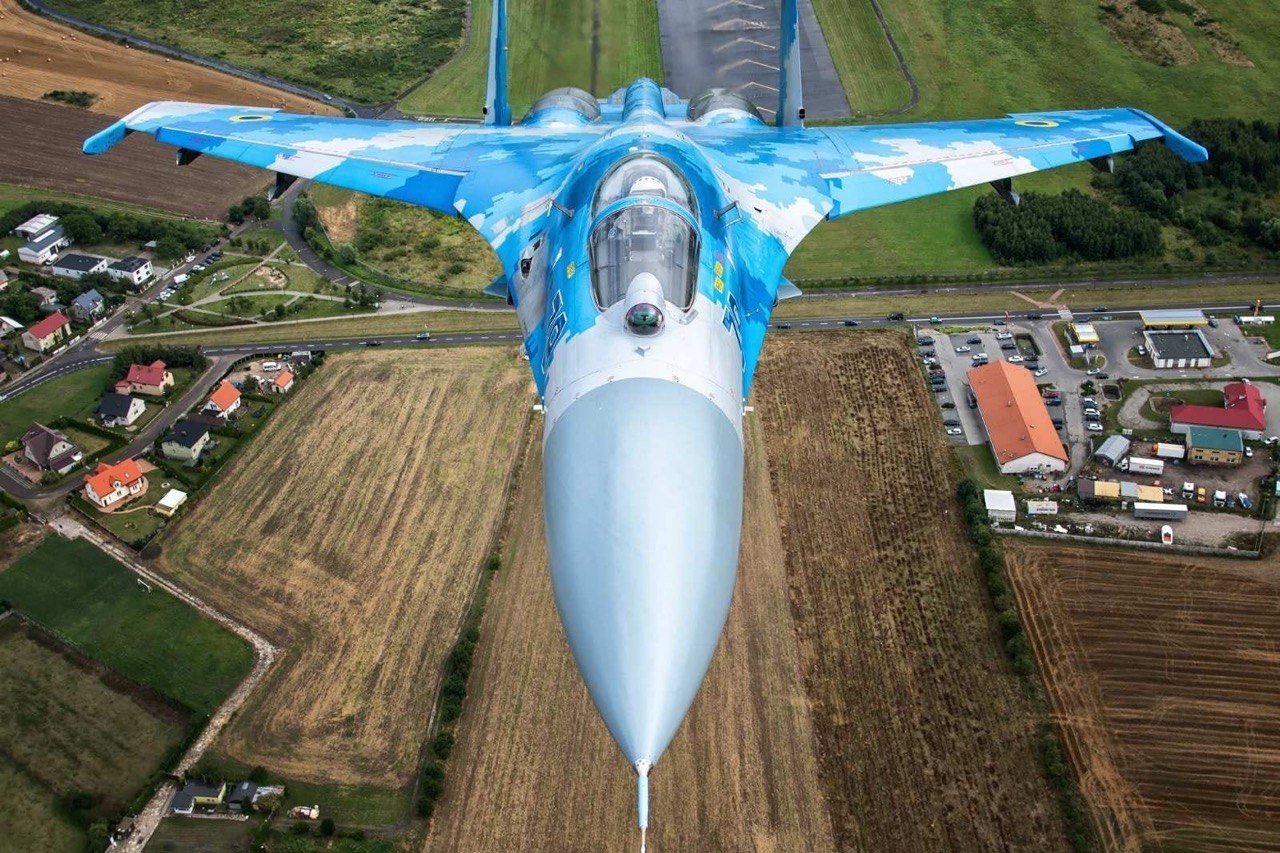 If you remember, in early June, the EU agreed on a bill regulating the mandatory use of the USB-C connector in future smartphones, tablets, cameras and other consumer electronics in order to reduce the amount of electronic waste. The new rules will come into effect in the fall of 2024. At the same time, the United States is now discussing a similar initiative – three senators addressed the Department of Commerce with a corresponding proposal a week ago. And now the Brazilian authorities have decided to follow the example of the EU and the US with the introduction of a single USB-C charging for all small consumer electronics.
"In view of the above developments in the international market, Anatel's technical department has reviewed the issue and proposes a similar approach in the Brazilian market," Anatel said in a statement.
In the accompanying documentation, Anatel noted that the benefits of mandatory USB-C are to reduce e-waste (familiar, don't you?) and improve customer experience. The Brazilian regulator cited the ancillary costs of enforcing the new rules and the potential risk of discouraging manufacturers from developing better new standards as disadvantages.
When EU politicians were asked about such negative aspects, they replied that the law could be updated when new promising technologies become available.
Public discussion of the Anatel initiative will last until August 26, after which the decision will be announced.
As has been repeatedly noted in previous news, this will mostly affect Apple. At this point, many have already implemented the USB-C connector and, in fact, Apple is the only one among major manufacturers that continues to use the proprietary Lightning connector. Interestingly, regulators in Brazil have previously fined Apple twice for selling iPhones without charging pads in the box.
On the other hand, recently respected analyst Ming-Chi Kuo and Bloomberg's Mark Gurman reported that Apple is already considering ditching Lightning in favor of USB-C and is testing the universal connector. Apple is expected to phase out the proprietary Lightning connector on the iPhone in favor of USB-C as early as 2023.
Ming-Chi Kuo: Apple will replace the proprietary Lightning connector in the iPhone with a universal USB-C in 2023
---