Fandom has shared two exclusive footage from the upcoming Amazon series The Lord of the Rings: Rings of Power. Both photos are dedicated to the famous elf Celebrimbor, who forged the very Rings of Power.
On one of them, the hero is sitting at a table in the company of Elrond.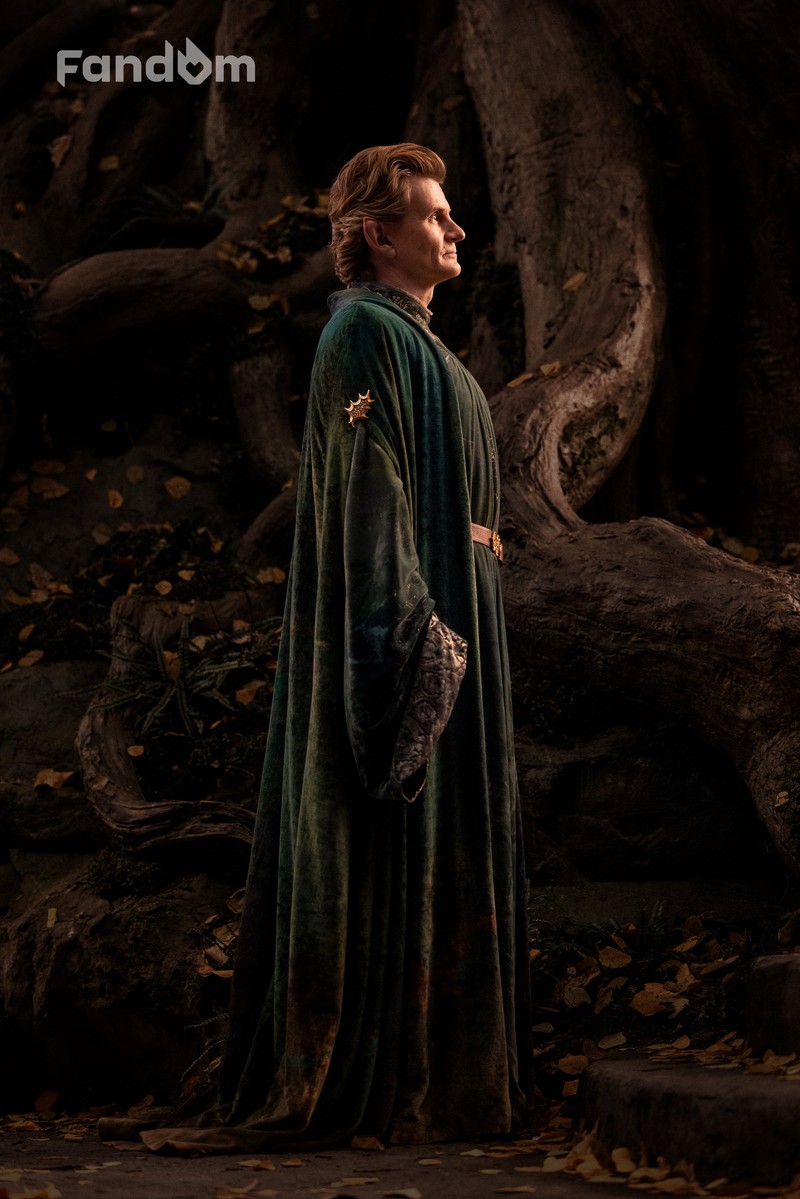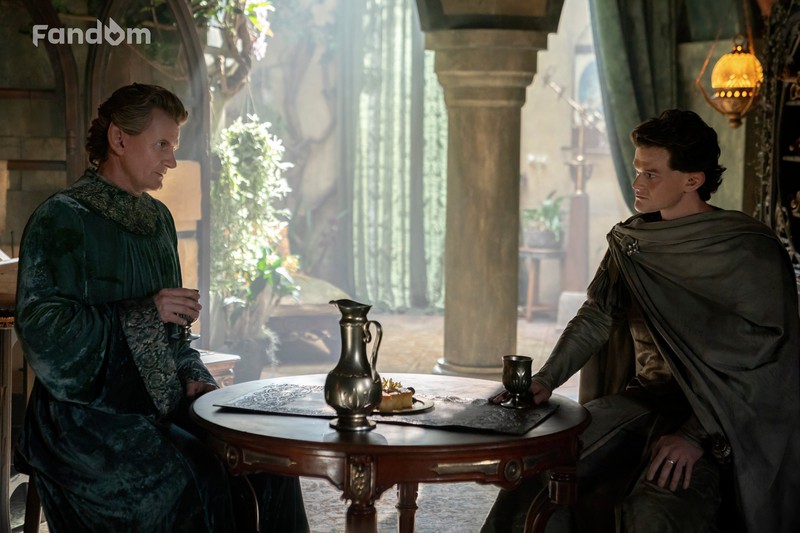 In addition, in its material, the publication shared another photo of Celebrimbor, which was originally published in Empire magazine: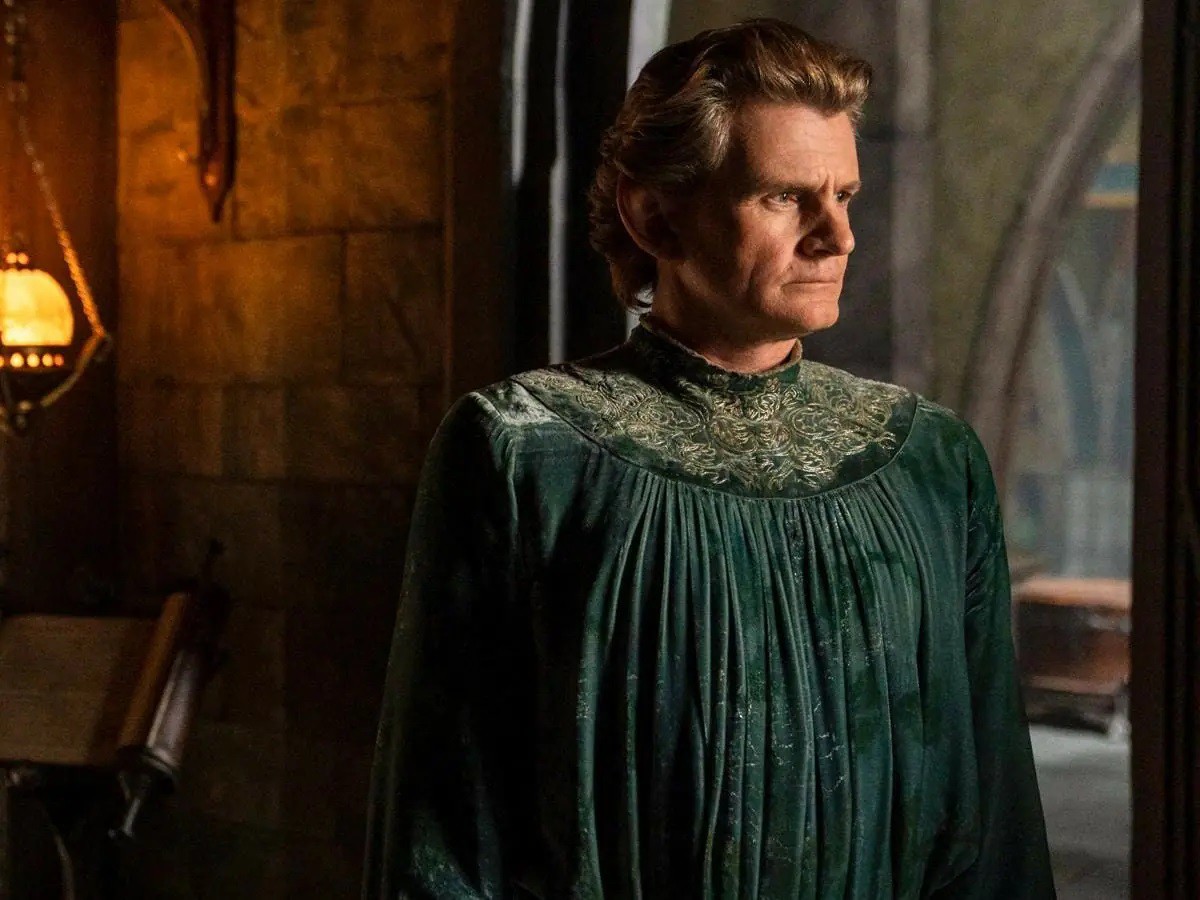 Charles Edwards, who played the role in the series, said that the central theme of his character in the first season will be the formation of an alliance with the dwarves, as well as Sauron's attempts to use this alliance for his own purposes.
The first episode of Rings of Power will air on September 2. The show will be an Amazon Prime exclusive.