The Yakut studio Fntastic, which develops the MMO shooter The Day Before and develops the multiplayer hide and seek Propnight, has published Official statement about the situation around volunteering.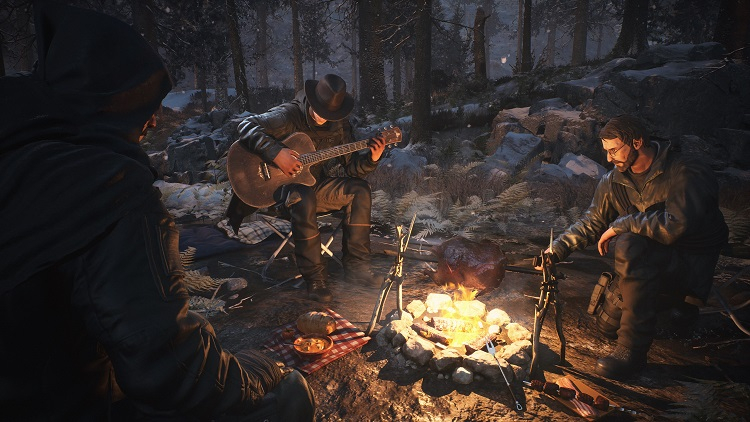 Recall that volunteers in Fntastic are divided into two types: internal (employees) and external (enthusiasts). The latter do not receive money and voluntarily help the studio with various cases in exchange for "cool rewards, participation certificates and free codes".
In a statement, Fntastic confirmed that external volunteers are involved in testing, game analysis during early development and the fight against cheaters, as well as "offer their assistance in localization free of charge".
For example, in 2021, due to the poor performance of localization partner Propnight, the studio handed over the adaptation to its external volunteers, who eventually remade "most of the translations".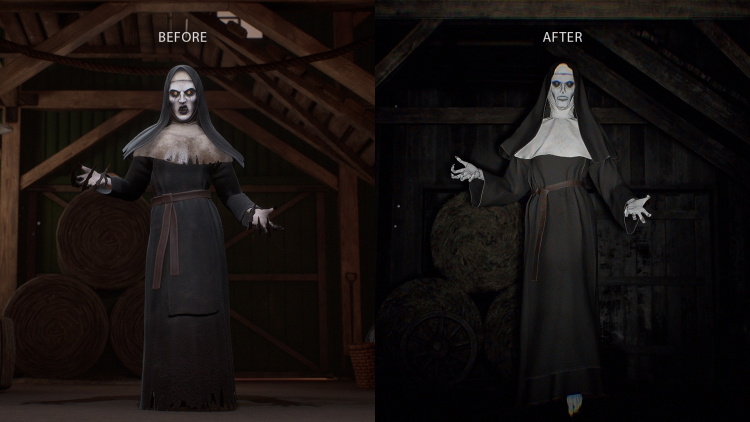 Today, Fntastic has more than a hundred employees from Russia, Singapore, the Netherlands, Thailand, Finland, Kazakhstan and Belarus, as well as 40 external volunteers (also from different countries).
Fntastic adds, which makes it possible "To the most active external volunteers" move to the state. Recently, one of the first Fntastic volunteers became an employee of the studio, and in the future the company intends to arrange such promotions more often.
Fntastic also showed the first screenshot of The Day Before after moving the game to Unreal Engine 5 (attached below). The MMO shooter was supposed to be released on June 21, but the release was postponed to March 1, 2023.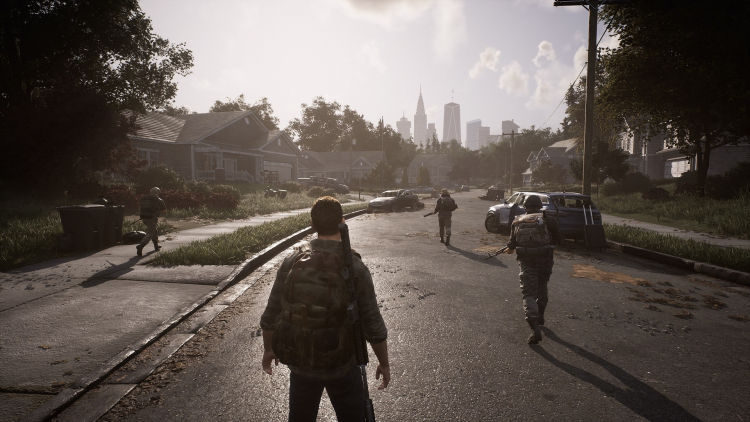 If you notice an error, select it with the mouse and press CTRL + ENTER.