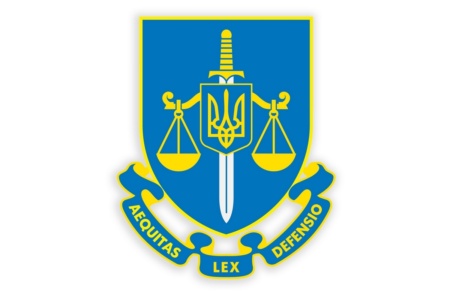 War is war, and swindlers do not sleep. On the contrary, in recent years there have been more and more different cases of fraud. For example, a large-scale scheme with fake registration of social payments from the EU was recently exposed in Kyiv – its organizers embezzled 100 million hryvnias from bank accounts of Ukrainian citizens, informs press service of the Kyiv City Prosecutor's Office.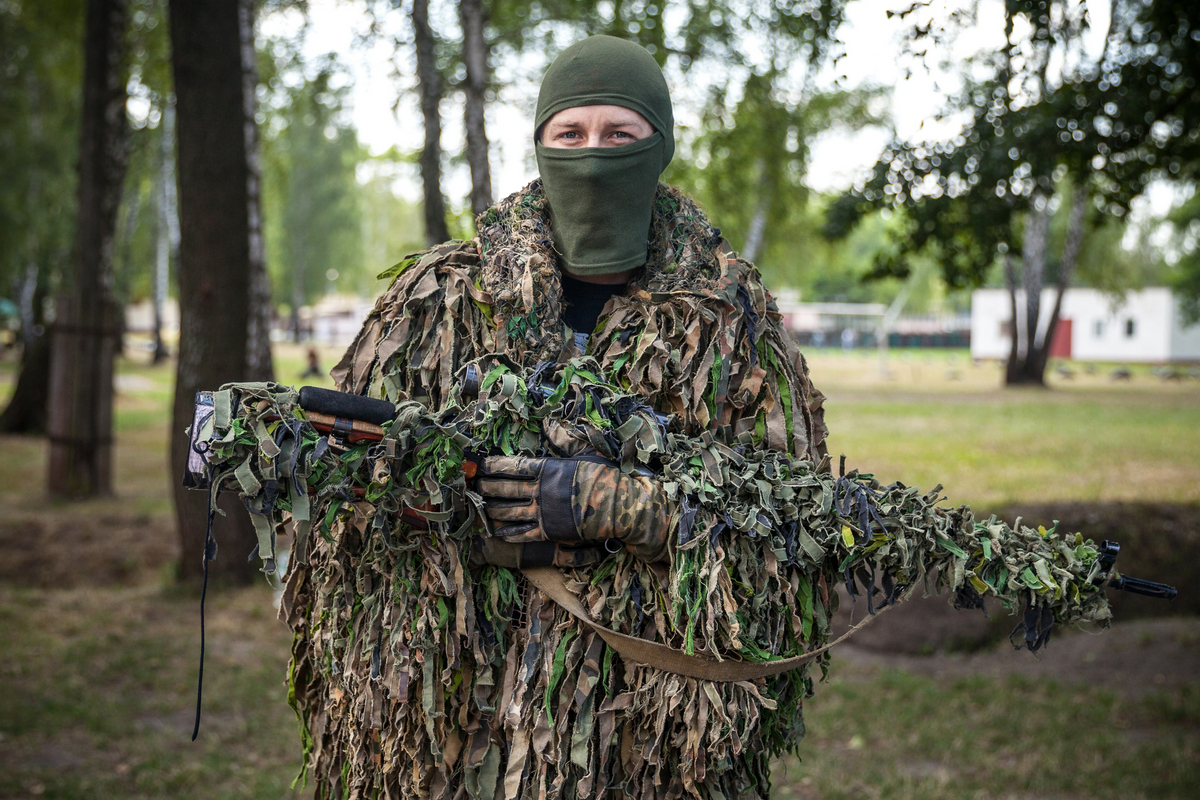 The materials of the investigation noted that during the period of martial law, members of the criminal group created a number of fake (phishing) web resources, which, in their external design, imitated the official government websites of Ukraine and the European Union. Because of these websites, citizens of Ukraine who suffered as a result of hostilities on the territory of Ukraine were offered to receive financial assistance from EU member states.
At the time of pseudo-authorization required to receive payments, website visitors filled in the field with their bank card details to supposedly pay a transaction fee when accruing cash assistance. Thus, they themselves, without suspecting it, transferred their payment data to the attackers, who deducted funds from their bank cards and distributed them among themselves.
During the investigation of the crime, law enforcement officers identified about 5,000 injured citizens of Ukraine, who suffered damage totaling about 100 million hryvnias. Searches were carried out at the places of residence of nine people involved in the fraudulent scheme, during which computer equipment, bank cards, mobile phones and money were seized.
The attackers used a number of websites, a list of which is posted on the official website of the Kyiv City Prosecutor's Office (here is a link to a list of phishing sites). All phishing sites used by the dealers are blocked.
On the fact of the crime, law enforcement officers openly opened criminal proceedings under Part 3 of Art. 190 (fraud) and part 5 of Art. 361 (unauthorized interference in the operation of information (automated), electronic communication, information and communication systems, electronic communication networks) of the Criminal Code. The sanction of the first article provides for imprisonment for a period of 3 to 8 years, and the second – from 10 to 15 years with deprivation of the right to hold certain positions or engage in certain activities for up to 3 years.
Investigative actions are ongoing with the defendants in the proceedings in order to expose all participants in the criminal scheme, and measures are being taken to seize funds in the bank accounts of the identified defendants.
PrivatBank starts paying cash benefits from international organizations to minors and teenagers
---