Swiss company Climeworks started to build the world's largest facility to remove carbon dioxide from the air. In September last year, Climeworks in Iceland launched the first Orca (Orca) plant with a capacity of 4 thousand tons of CO2 in year. The new Mammoth plant will be able to annually remove 36 thousand tons of carbon dioxide from the atmosphere, and it will begin work in 18-24 months.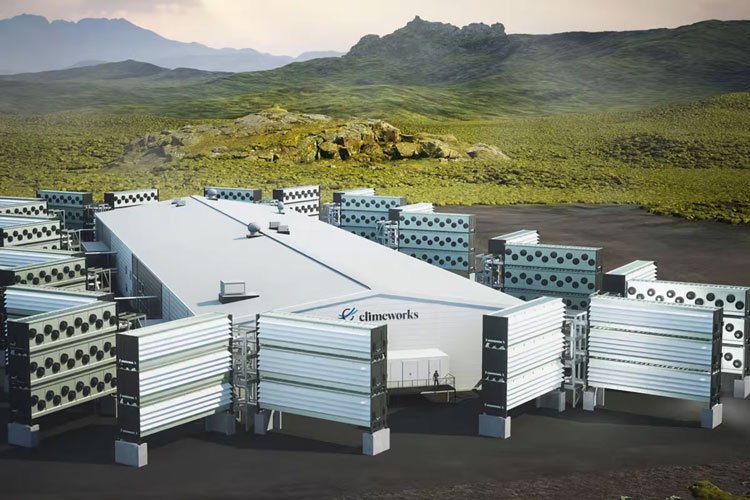 The company acknowledges that to offset CO2 Millions of tons of carbon dioxide must be removed from the air every year from human activities. It will take hundreds of thousands of installations "Korka" and "Mammoth" to achieve this goal. This is what Climeworks aims to achieve by 2050, expecting a long and difficult road to solving the problem of climate neutrality.
Carbon dioxide extracted from the air is mixed with water and pumped into cavities in the earth – mines and natural reservoirs. This is being done by the contractor represented by CarbFix. It normally takes hundreds or even thousands of years to mineralize (fix) carbon dioxide in natural conditions, but CarbFix has developed technology to speed up the process, which can now be completed within two years.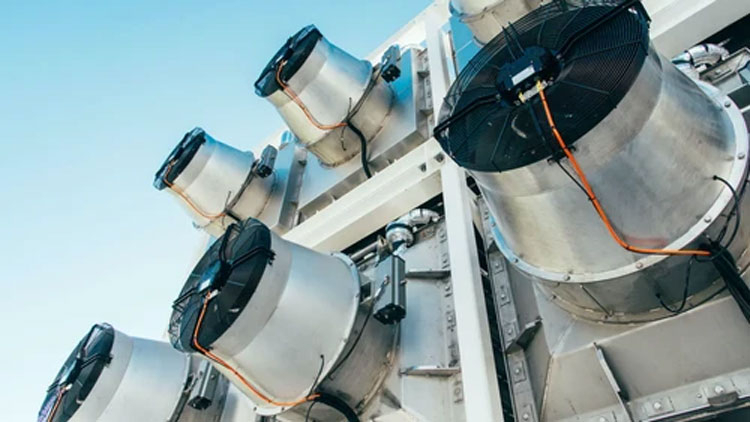 It is important to note that the Orca and Mammoth units are powered by renewable sources. The killer whale is powered by geothermal sources, and a similar supply of energy to the installations will be implemented at the Mammoth enterprise.
Add, in the United States in May this year to establish national centers for the removal of CO2 a budget of $3.5 billion was allocated from the air. It is planned that by the end of the current decade, hundreds of thousands of tons of carbon dioxide will be extracted from the atmosphere, and by 2050 – millions of tons.
If you notice an error, select it with the mouse and press CTRL + ENTER.