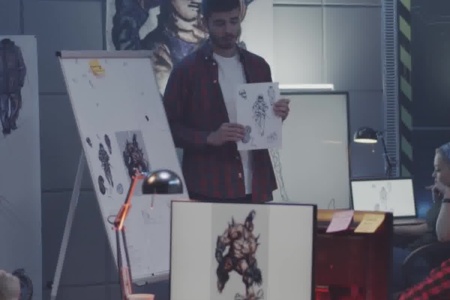 On June 29, a presentation of the project took place in Kyiv IT Generation, the purpose of which is to allow talented Ukrainians to get a free education and start a career in IT. This project is part of the Start in IT state program announced last week.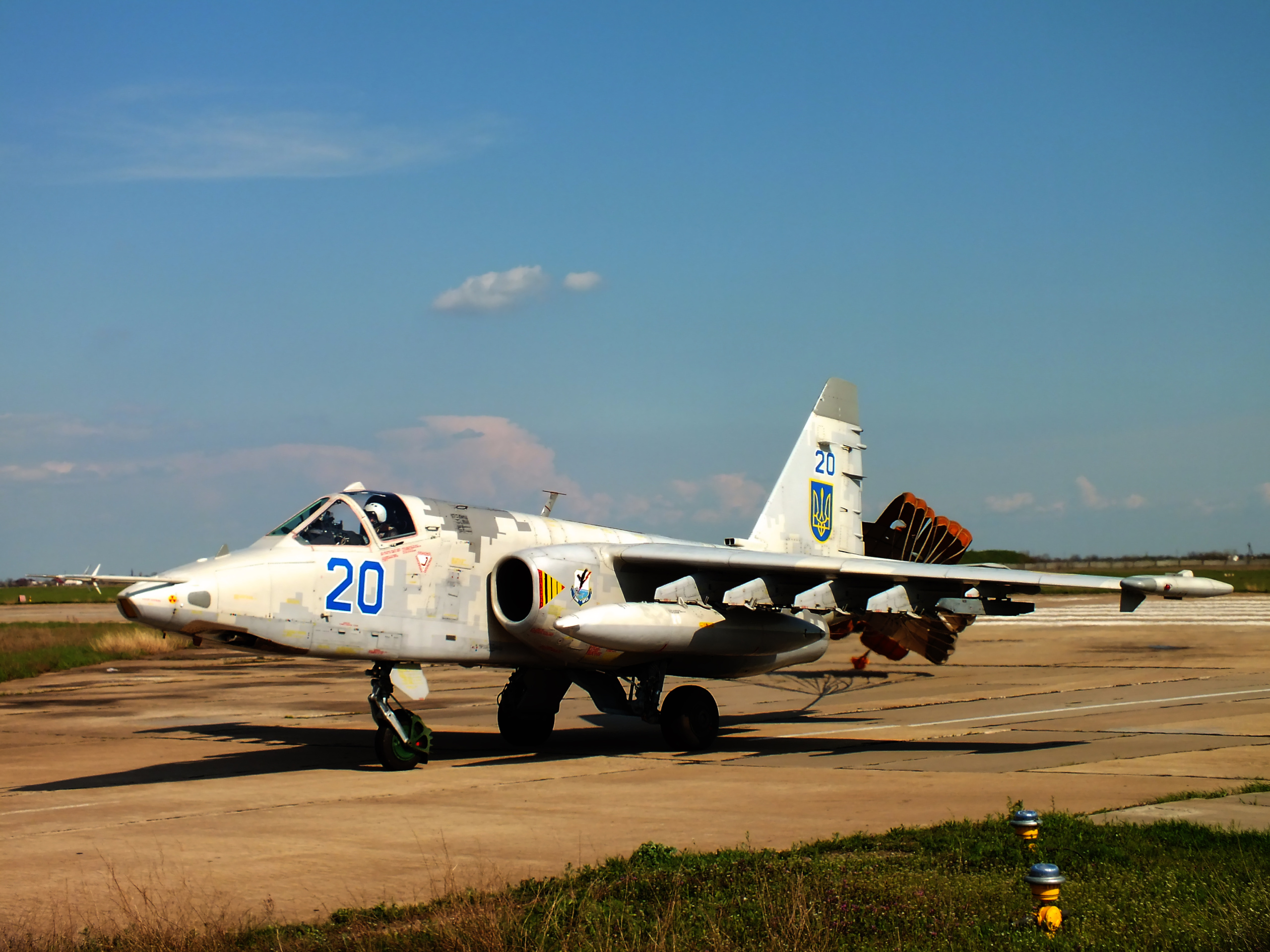 IT Generation is a joint project of the Ministry of Digital Development, the Binance crypto exchange and the Lviv IT Cluster. As part of the partnership, Binance Charity will allocate $1 million in BUSD for scholarships for at least 1,000 Ukrainians to study IT specialties. The project will be supported by the Lviv IT cluster Lviv IT cluster.
Program participants will be offered free access to certified personalized courses, which will provide a set of skills necessary to start a career in IT.
The program will last from 2 to 6 months. Citizens of Ukraine from 21 to 60 years old who do not receive formal education and do not have qualifications and experience in IT will be able to take part in the project. The recommended level of English proficiency is B1 (intermediate).
Students will be able to choose their preferred offline or online learning format and receive a personalized certified learning system consisting of a combination of coursework and exams. Courses are taught by qualified professional teachers in the IT industry.
School Requirements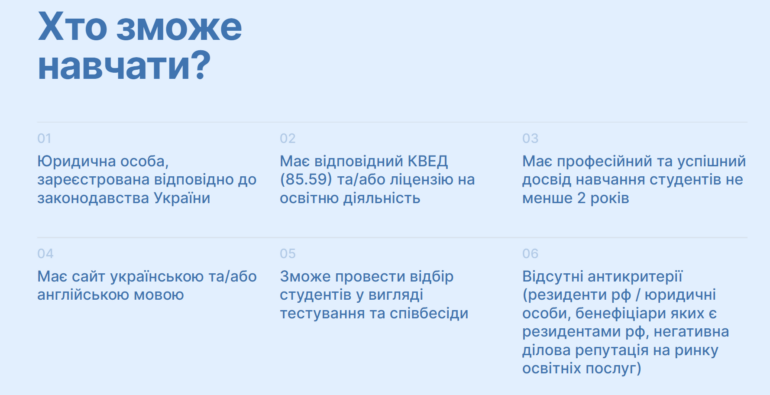 Program participants will be able to study Blockchain Development, FrontEnd, QA, JavaScript, Python, Java, as well as non-technical programs: Project\Product Management, UX/UI design, Digital Marketing, Business Analysis, HR.
The courses will be delivered by licensed Ukrainian EdTech companies, including ITEA and Beetroot, which have already trained over 20,000 graduates. 95% of ITEA alumni have already found jobs, and Beetroot is partnering with over 200 companies to hire talented alumni.
Curriculum Requirements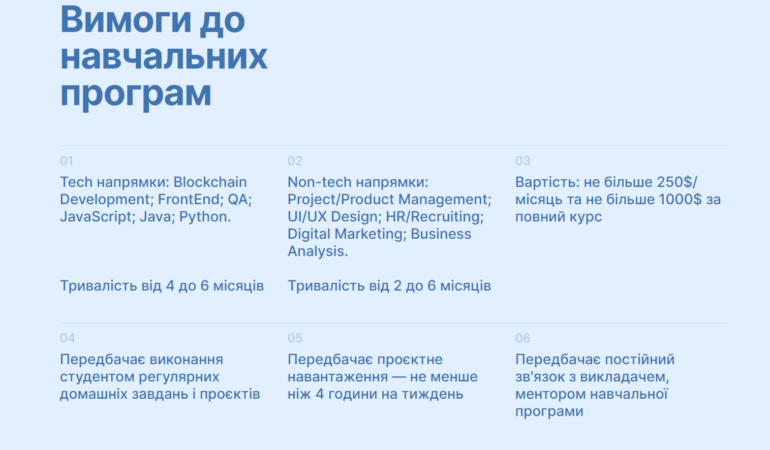 In July, the acceptance of applications from schools will begin, and in August – from students. It will be possible to apply on the project website.
On the IT Generation website there is a FAQ sectionwhere you can find answers to all the main questions of the initiative.
It is planned that thanks to the initiative, 60,000 Ukrainians will be able to start a career in IT, and a total of UAH 1.8 billion will be allocated for this. The project is being implemented with the support of the USAID Competitive Economy of Ukraine Program and the UNDP Digital, Inclusive, Accessible: Supporting the Digitalization of Public Services in Ukraine Project.
---