This week, the US Aerospace Administration carried out the first rocket launch in 25 years from Australian soil. Also, this launch was marked by the fact that it was carried out from a commercial spaceport outside the United States.
The launch was carried out from the Arnhem Space Center, located on the Gov Peninsula in the northern part of the continent. The mission was carried out as part of an agreement between NASA and Equatorial Launch Australia. This spaceport is different in that it is the only commercial port in the world for equatorial launches.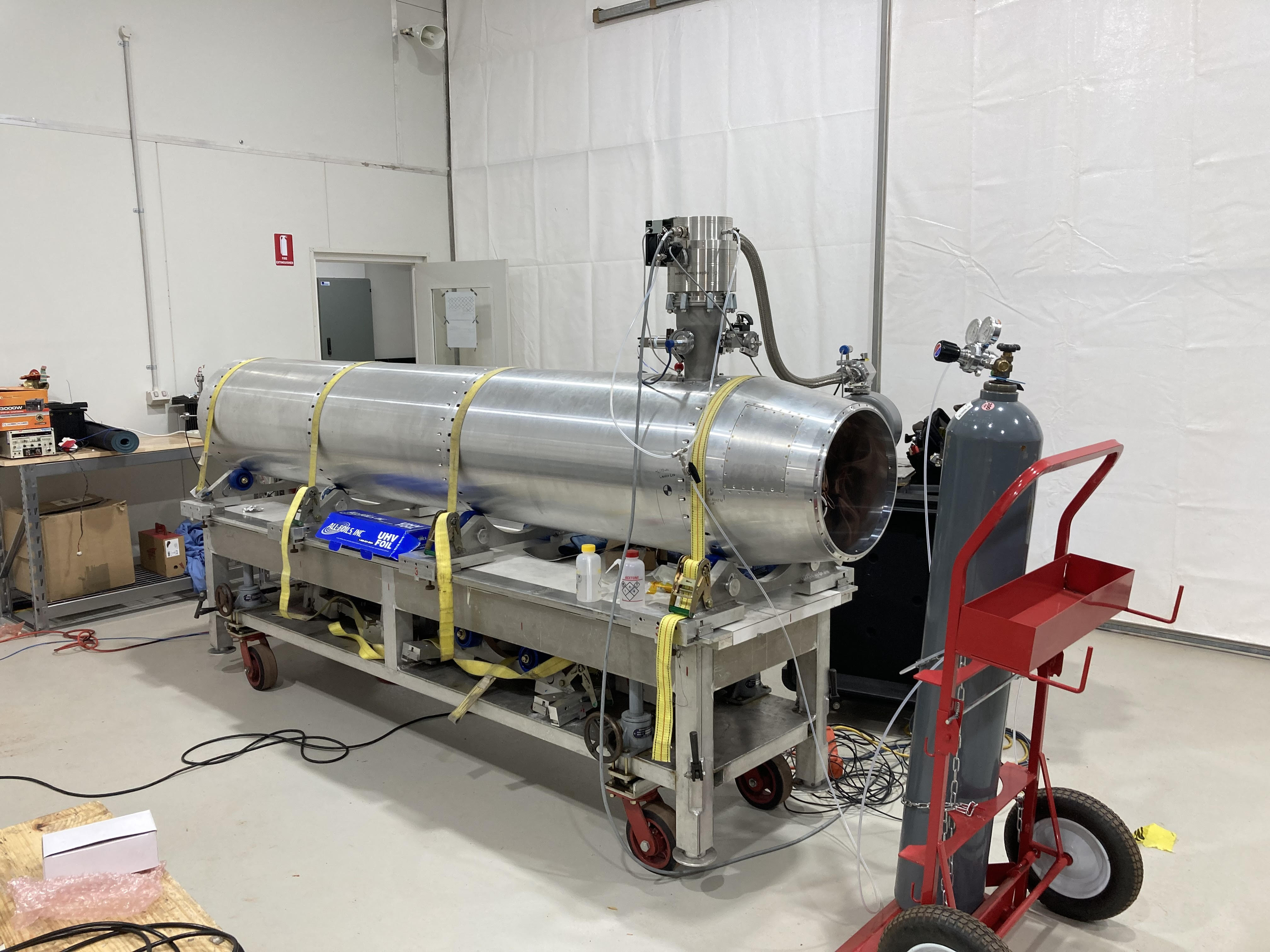 In total, NASA and ELA intend to carry out three launches to study how interstellar radiation can affect the habitability of exoplanets. The first mission was carried out using the Black Brant IX suborbital rocket. It reached an altitude of 321 kilometers and developed a quantum X-ray calorimeter that will monitor X-rays in the Milky Way to better understand the evolution of stars and galaxies.
These studies must be carried out in the southern part of the Earth in order to form a complete picture. Two future missions will study the radiation of the Alpha Centauri system. Future launches are scheduled for July 4 and 12.