It turns out that Persona 5 has a Showtime fanzine, and it's quite popular, and fans sent the founders an impressive amount of $ 21,000 to create it. The only problem is that one of its creators, Ri, spent all this money on herself, and she spent it not just on important things, but on Genshin Impact. Now the girl is no longer on the team.
She lied to the moderation team and assured individual members that nothing was stolen and provided misleading and outdated bank screenshots to prove that all funds were available. Ri admitted that she only spent funds on personal needs when they completely dried up.
The girl spent money on Genshin Impact, food, rent, plush toys and other things. To pay back at least part of the funds, she took out a loan of 3,000 Canadian dollars.
The team was donated for 1568 copies of the magazine, but only 805 were sent. There is no money for the rest. The team took a new step and announced an additional fundraising, and sent part of the old orders with their own money. Thus, the fans ordered another 750 magazines and made donations. Now the team will be able to send all orders.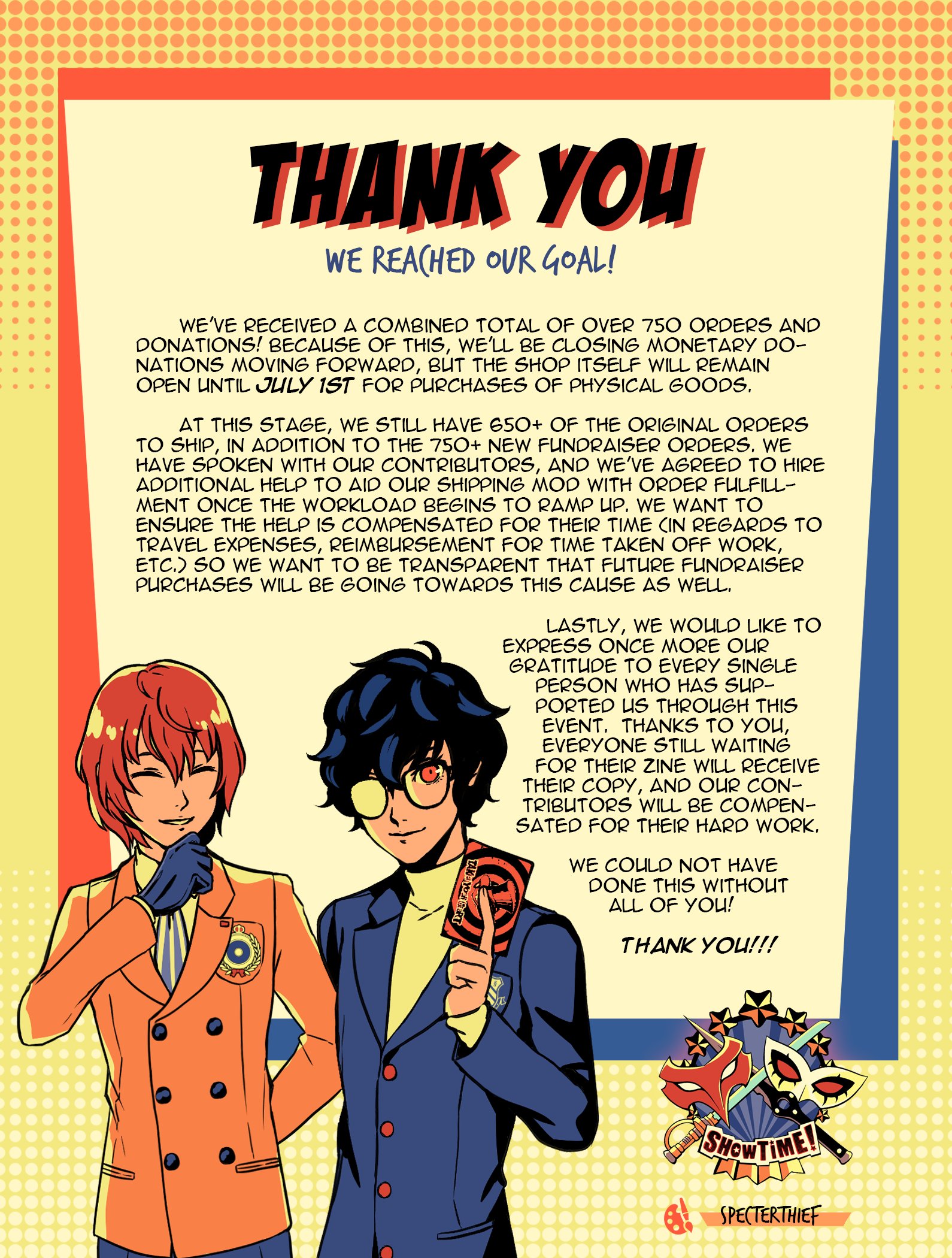 The situation looks strange and frightening at the same time, clearly showing what can happen to a person when a large amount of money suddenly enters his account.