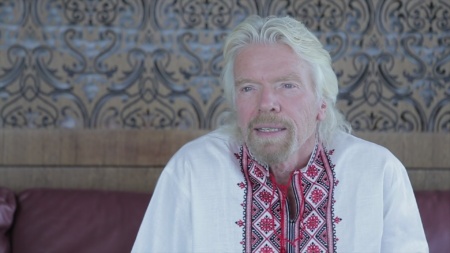 The founder of the space company Virgin Galactic, Richard Branson, who actively supported Ukraine during the full-scale invasion of Russia, visited Gostomel in the Kiev region. About the visit of the British billionaire informed Taras Dumenko, head of the village administration of Gostomel.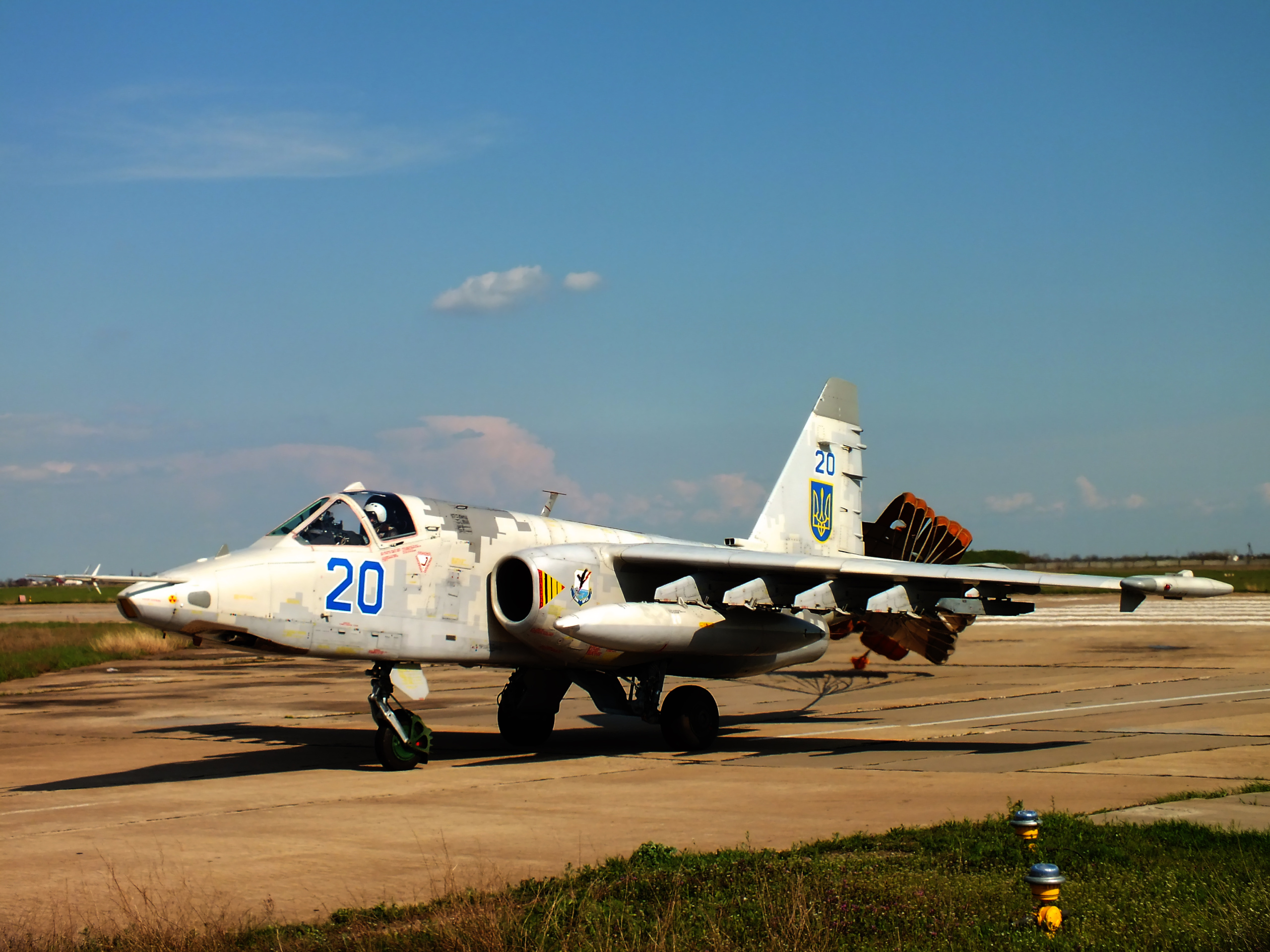 The purpose of the visit to Ukraine
In Gostomel, Branson was reportedly interested in the Antonov State Enterprise airfield and the possibility of upgrading it. Representatives of Ukroboronprom and Antonov told the businessman about the prospects and existing reconstruction projects.
The city of Gostomel and the Antonov airport were significantly damaged as a result of rocket attacks by the Russian invaders at the beginning of the war – on February 24, during one of the numerous attacks on the airfield, the Russian occupation forces destroyed the legendary An-225 Mriya aircraft. Specialists are already working on the restoration of the aircraft with the involvement of international partners and modern technologies. According to preliminary estimates, the restoration of Mriya will require more than $3 billion and about 5 years.
Virtual tour by An-225 "Mriya" plane, destroyed by Russian invaders in Gostomel
A week ago on Forbes came out interview with the new management of Antonov – in it Evgeny Gavrilov

and about. CEO of Antonov and Viktor Avdeev

and about. Deputy General Director for Operations and Administrative Activities of Antonov said that, according to preliminary estimates, about $0.5 billion is needed for the complete reconstruction of the airfield. Also in the interview, managers mentioned plans to attract private investment for the construction of a small passenger terminal that can compete with the airport Kyiv. This terminal will be convenient for residents of the hero cities of Irpin, Gostomel, Bucha and other nearby settlements. It was also reported that Antonov is negotiating the implementation of these plans with foreign partners from Europe and the United States.
There are no details yet regarding a potential partnership between Ukroboronprom or Antonov with Richard Branson's companies. But it is possible that Branson may become one of the investors.
Richard Branson and his Virgin Galactic
Richard Branson is one of the most famous businessmen in the world. His Virgin corporation is more than 400 firms of various profiles; among them an air carrier and a space tourism development company. Richard Branson is the main competitor of Jeff Bezos and his company Blue Origin in the space tourism industry. As of November 16 Forbes and Bloomberg estimate its size at 4 and 5.5 billion dollars.
Last year, Branson's Virgin Galactic was days ahead of Bezos' Blue Origin in the space tourism race, with their flights nine days apart. More about this in our separate materials (1 and 2). At the beginning of the year, Virgin Galactic resumed ticket sales to space tourists – from $450,000 for a seat on the VSS Unity rocket plane. The transition to commercial touring flight with regular launches will mark the Unity-25 mission scheduled for the fourth quarter of 2022.
---