As promised, on June 29 as part of the show Star Ocean Program Special Edition Publisher Square Enix and developers tri-Ace have shared new footage and details of their role-playing action Star Ocean: The Divine Force.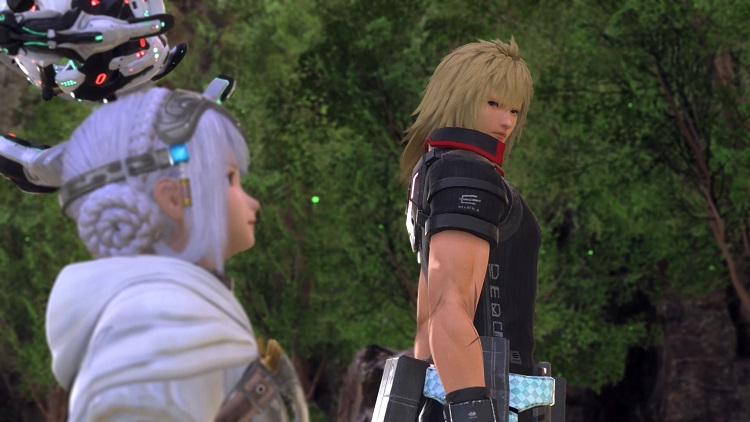 As it became known, Star Ocean: The Divine Force will go into digital and retail sales on October 27 for PC (Steam), PS4, PS5, Xbox One, Xbox Series X and S. The announcement was accompanied by a three-minute gameplay trailer.
Among other things, the show featured the first episode of the Mission Report about the main features of the game (this episode is dedicated to the main characters and battles) and an 8-minute introduction to Raymond's story (see playlist below).
https://www.youtube.com/watch?v=videoseries
According to the story, as a result of the crash of his ship, the captain of a merchant ship, Raymond, ends up on a distant planet Aster IV, where, at the request of the local princess Letizia, he undertakes to save the dying kingdom.
The developers of Star Ocean: The Divine Force promise two protagonists (Raymond and Letitia), a vast world, an exciting storyline, no random battles, and the opportunity to explore the environment from a bird's eye view.
If you notice an error, select it with the mouse and press CTRL + ENTER.