The Central Bank of Russia is ready to agree to the legalization of cryptocurrency mining, subject to several conditions. The regulator believes that the sale of mined tokens should take place abroad. About it declared Director of the Department of Digital Technologies of the Central Bank of the Russian Federation Kirill Pronin at the St. Petersburg International Legal Forum.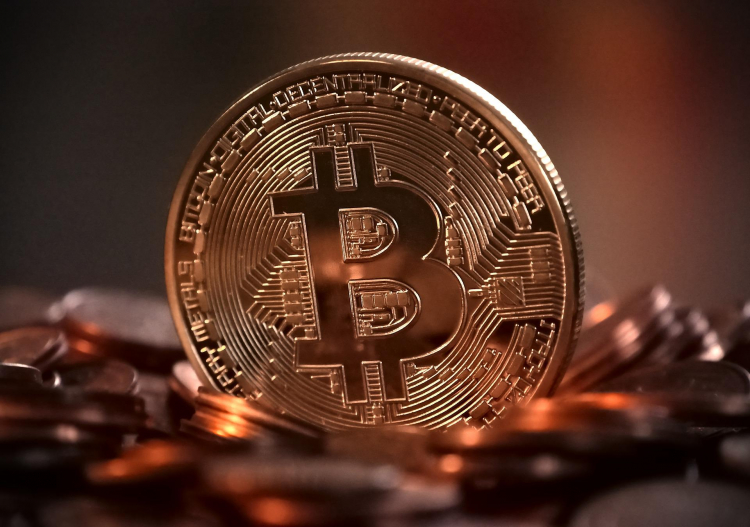 Pronin clarified that the mining sector as a whole does not fall under the responsibility of the Central Bank, but this is one of the ways to earn a means of payment. According to him, the regulator is ready to legalize this process if a number of conditions are met. The Central Bank requires miners to sell tokens abroad, for foreign currency. Thus, the authorities want to avoid the concentration of cryptocurrency within Russia in order to prevent settlements using it.
Ivan Chebeskov, director of the financial policy department of the Ministry of Finance, mentioned that large miners are having problems selling cryptocurrencies abroad. He proposed a single mechanism that would allow all miners to sell tokens without problems. "Maybe we need some infrastructure to have here? Some kind of exchanger to accumulate liquidity and somehow send this liquidity there. Or they have to mine here and how you want, and withdraw it to fiat abroad. How can they work?", Chebeskov asked.
According to the University of Cambridge, Russia takes third place in the world in cryptocurrency mining. About 11% of tokens are mined in it. The country is second in volume only to the USA (35.4%) and Kazakhstan (18%).
If you notice an error, select it with the mouse and press CTRL + ENTER.