The Fntastic team from Yakutia, creating a post-apocalyptic survival shooter The Day Before, noted that the transfer of the project to the Unreal Engine 5 has already been completed. In honor of this event, she decided to show the first screenshot of the game on the new graphic rails.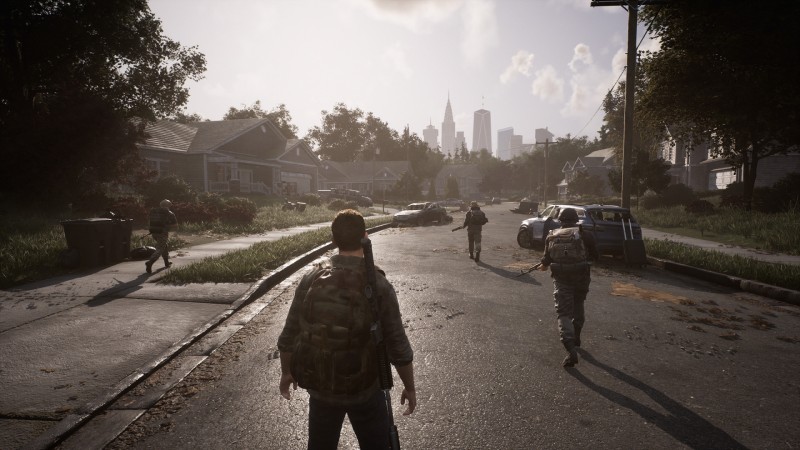 We remind you that the developers originally planned to release their project on June 21 this year, however, due to the decision to transfer it from UE4 to UE5, the release date had to be pushed back to March 1 next year. At the moment, the studio is working on polishing the game, wanting to release the highest quality product.
Earlier, the company announced the search for volunteers who are ready to help developers with the search for bugs in The Day Before and its localization free of charge. Note that it will be possible to play it on PC, as well as consoles Xbox Series X / S and PS5.