Thermaltake announced the start of sales of Toughpower PF1 TT Premium Edition power supplies for gaming computers and powerful workstations. The 1050W and 1200W models were released with high efficiency, confirmed by the 80 PLUS Platinum certificate.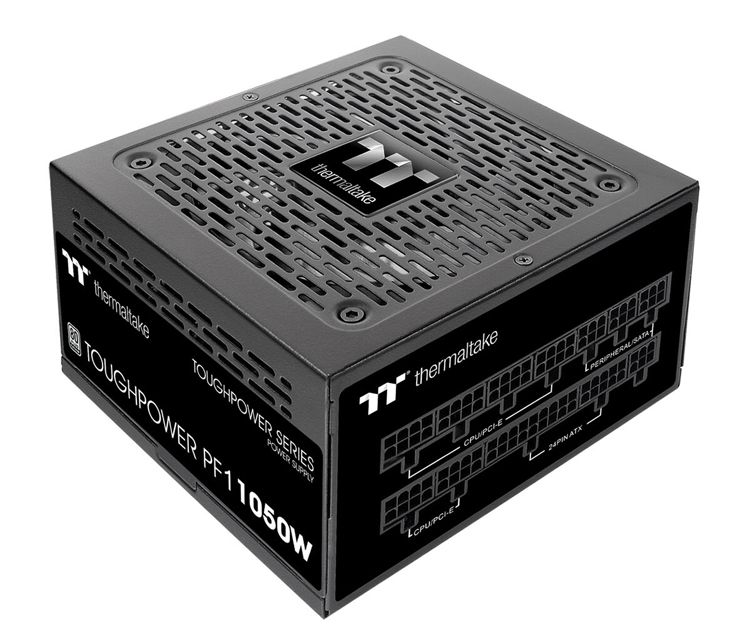 In the design of the devices, high-quality Japanese capacitors are used, designed for a temperature regime of 105 degrees Celsius. The overall dimensions are 150 x 86 x 140 mm, which is slightly smaller than most ATX standard analogs, whose length varies from 160 to 180 mm.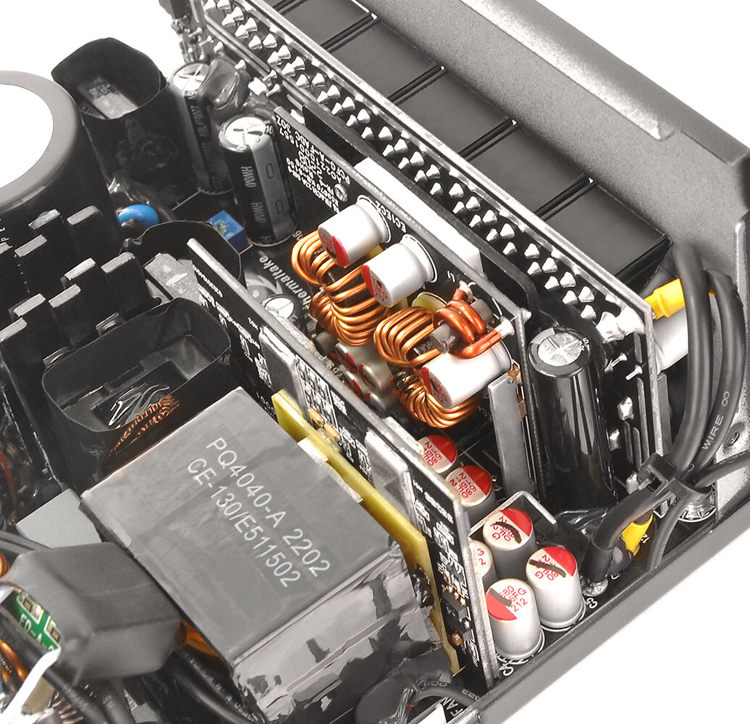 Responsible for cooling is a 120mm fan on a reliable hydraulic bearing. The cooler is optimized to achieve high static pressure, and the impeller speed reaches 2500 rpm. Smart Zero Fan mode allows the fan to stop completely if the load does not exceed 30%: thanks to this, the noise level from the power supply is reduced to zero.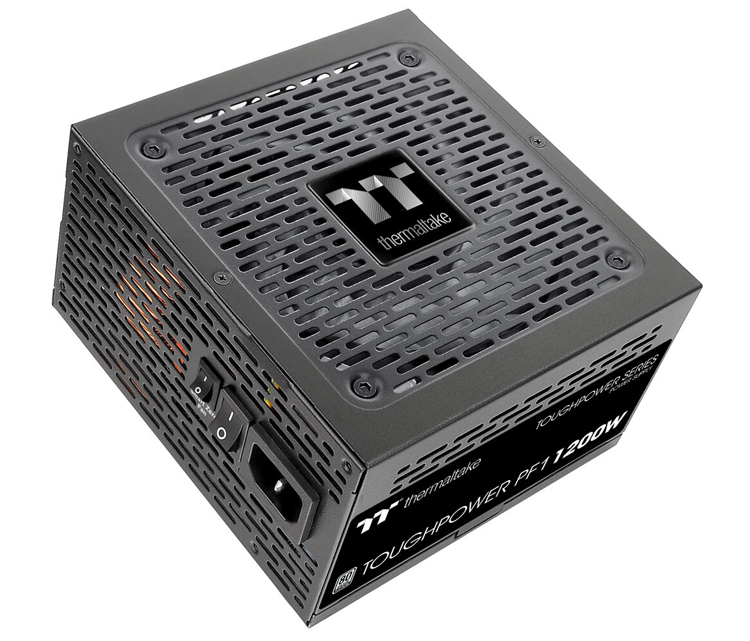 A fully modular cable system has been applied, which has a flat shape. This allows you to disconnect unused cables, giving a cleaner look to the system and improving air circulation.
The declared efficiency of products reaches 92%. Various security features are provided. Power supplies are made in classic black.
If you notice an error, select it with the mouse and press CTRL + ENTER.