According to the American company ERAI Inc, which monitors the supply of counterfeit chips and cases of fraud in the industry, the shortage of semiconductors has led to a record number of deceptions of US customers who transferred funds for purchases to imaginary counterparties.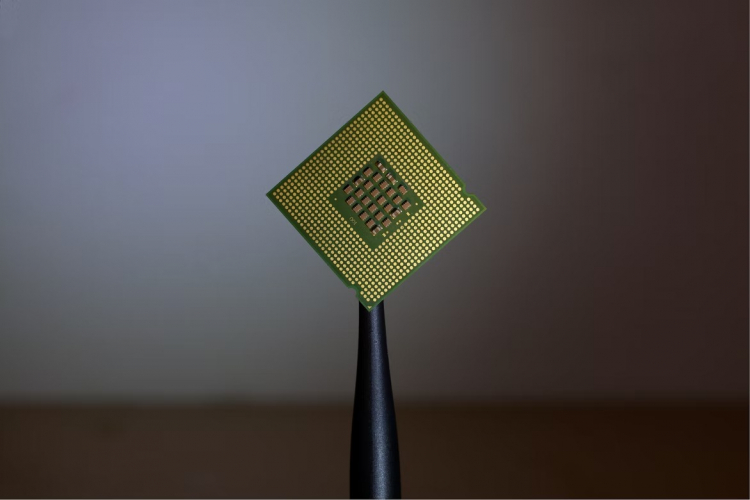 According to ERAI, there were 101 cases of fraud with the transfer of funds in 2021, for comparison – in 2020 there were data on 70 such incidents, and five years ago – only about 17.
According to ERAI President Mark Snider, companies are desperate to find chips that are not available from authorized and verified distributors, so they are turning to the so-called. "Shadow brokers", to whom money is transferred, often without receiving any products in return. It is claimed that all reported cases of fraud are Chinese brokers, reports to ERAI are carried out on a voluntary basis.
While there is a GIDEP counterfeit parts database and the Government-Industry Data Exchange Program in the US, anonymous referrals to government departments are not allowed, so the ERAI database has become the go-to database for companies wanting to learn more about counterfeit procurement issues or report issues that have already arisen.
At the same time, according to the latest data, the number of certain incidents with counterfeit chips, information about which was transferred to ERAI in 2021, reached 504, and in 2020 – 463. This is much less than in 2019, when 963 incidents were registered. Snyder said it is possible that pandemic-related quarantine measures have made it difficult for suppliers of counterfeit products, since doing business in such conditions has become much more difficult.
The information was made public at the Symposium on Counterfeit Parts and Materials organized by the Center for Advanced Life Cycle Engineering in collaboration with the University of Maryland (USA) and the SMTA industry group. According to experts, the real number of incidents may be much higher, as many companies are afraid of reputational damage and prefer not to report attempts to acquire counterfeit chips at all.
If you notice an error, select it with the mouse and press CTRL + ENTER.