Modern antivirus software, such as Microsoft's Windows Defender, continuously scans the operating system for malware. This process should not consume a lot of system resources. However, in practice, it turned out that in the case of computers with Intel processors from the 8th to the 11th generation, Microsoft's proprietary antivirus can consume more resources than expected, which leads to a noticeable decrease in PC performance.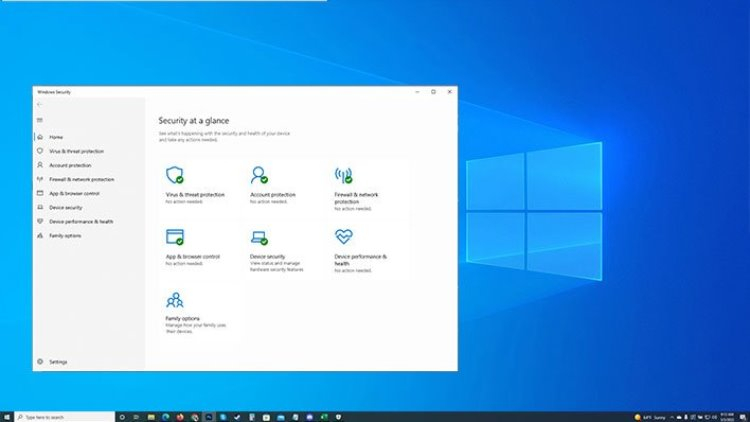 The problem was discovered by programmer Kevin Glynn, who is the author of the popular RealTemp and ThrottleStop utilities. He also created a new utility called Counter Control, which allows you to solve the problem of slow performance without breaking the antivirus. This tool may be useful until there is an official fix.
According to available data, while working on the ThrottleStop utility, Kevin Glynn noticed a bug that periodically occurs during the operation of Microsoft antivirus and causes the application to occupy all seven hardware performance counters. During periods of such activity, there is a significant decrease in system performance.
You can solve the problem by disabling the antivirus using the appropriate Windows 10 and Windows 11 policies. However, in this case, the risk of OS infection with malware increases. Another option is to use the Counter Control utility. After its launch, the user will have a simple interface. If the Defender value is indicated in the Current Status section, then just click the Reset Counters button to reset the performance counters, after which the antivirus resource consumption will return to normal. In order not to do this after every Windows boot, you can download the ThrottleStop 9.5 utility and activate the Windows Defender Boost option in it, after which the process of resetting performance counters will be automated.
If you notice an error, select it with the mouse and press CTRL + ENTER.