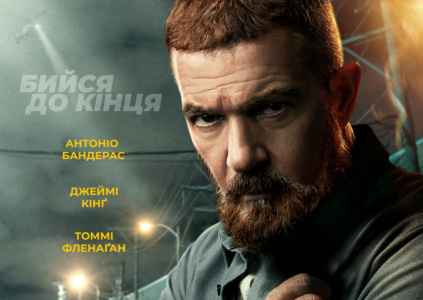 The film "Code Name Banshee" / Code Name Banshee will soon be released in Ukrainian cinemas. This is an action adventure starring Antonio Banderas.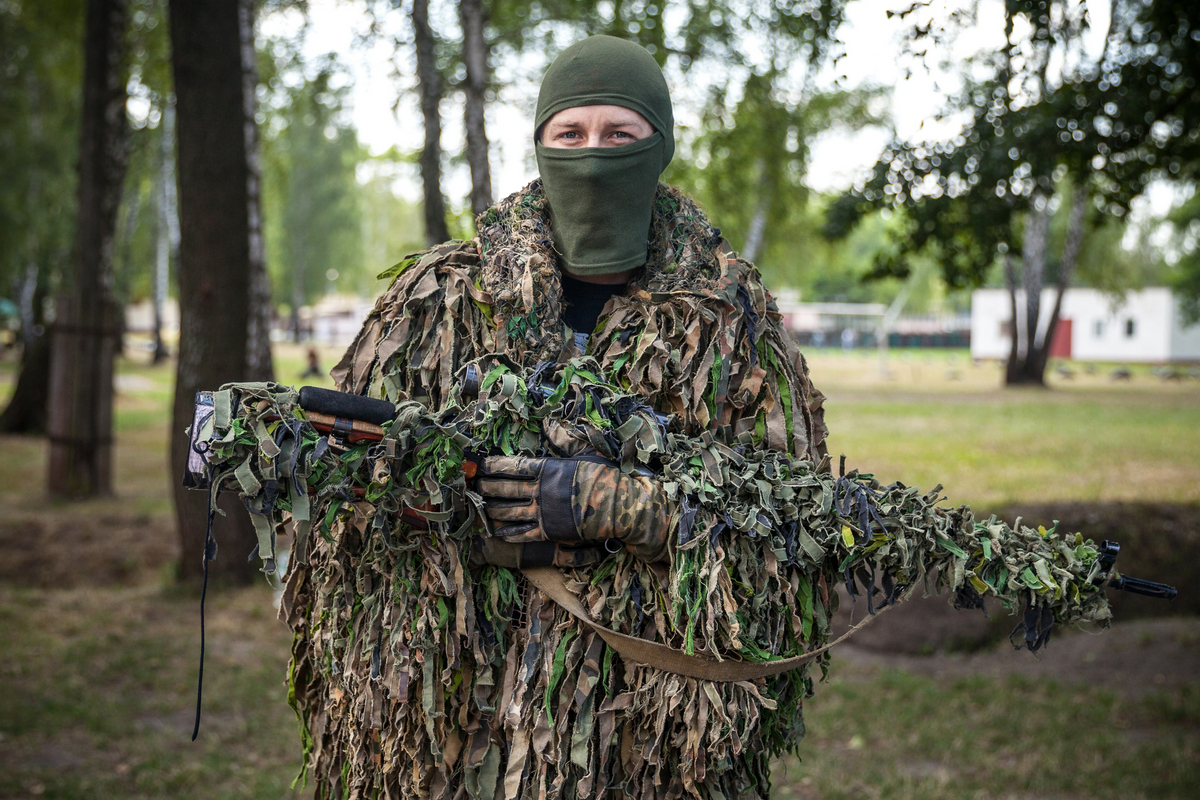 The film "Codename Banshee" tells about the hired killer Delilah, nicknamed Banshee. When performing a new task, she realizes that the customer is also a mercenary. And once he tried to kill her former handler Caleb. Caleb is a former government assassin. Delilah figures out that Caleb is still alive and in hiding. As a result, former colleagues join forces to find out the truth and find peace.
The Banshee Codename was directed by John Keyes. The main roles were played by Antonio Banderas (Ancharted: Off the Maps, Bodyguard of the Killer's Wife), Jamie King (Ocean's Eight), Tommy Flanagan (Gladiator) and others.
The film "Codename Banshee" will be released in Ukrainian cinemas on July 7.
---