Although Apple announced earlier this year that it was ready to comply with a South Korean law requiring the company to allow the use of third-party payment services in App Store apps, it actually only went into effect today. Local developers can now apply for alternative payment methods beyond those offered by the App Store.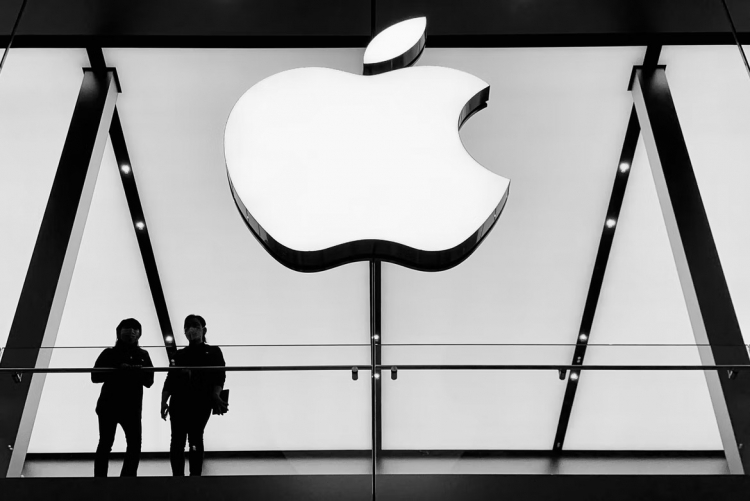 In August 2021, the South Korean regulator drafted an antitrust law requiring Apple and Google to allow developers to use third-party payment methods in apps distributed through the tech giants' App Store and Google Play marketplaces. Although Apple filed appeals, the company eventually had to agree to the new rules.
However, the regulator was not completely satisfied with the result. In a legal twist, Apple retained the right to charge a 26% commission even if a purchase is made through an App Store app using a third-party payment processor. Apparently, the situation will continue in the future.
On Thursday, Apple provided more details about granting developers the right to use additional payment services in apps distributed in South Korea. Much like in the case of the Netherlands, where Apple provided a special exception for dating apps, Korean developers can use StoreKit's External Purchase tool. At the request of the developers, you can continue to use the Apple payment system or have to release a separate version of the application for the South Korean App Store. However, Ask to Buy and Family Sharing will not be available. In addition, Apple will not be responsible for managing subscriptions or refunds.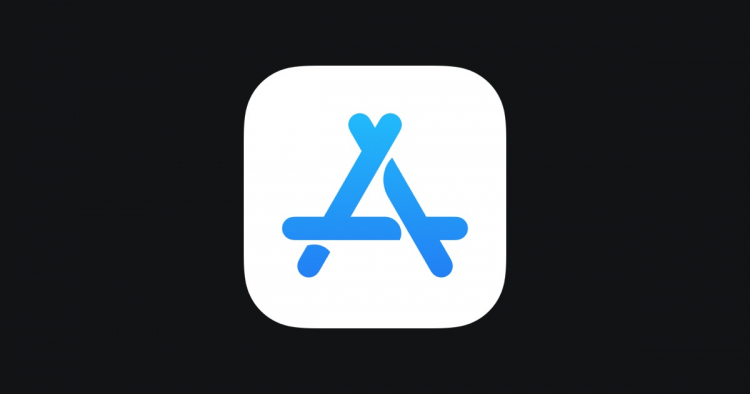 While Apple will still have to pay for every purchase, users are actually expecting a small 4% discount. South Korea already has several Apple-approved local payment services. If any of the developers intend to use an alternative system in the South Korean store, they must apply through the Apple Developer website.
Ever since Epic Games filed the first lawsuit against Apple for removing the Fortnite game from the App Store, the iPhone maker has been constantly under legal attack from regulators in different countries, businesses and judicial authorities. In particular, last year a court in the United States issued an indefinite ban on forcing developers to use exclusively the Apple payment system. The company filed an appeal, trying to at least delay the implementation of the changes, but it was rejected.
According to 9to5mac, there are already a number of bills aimed at forcing Apple to allow downloading applications from third-party sources and remove the mandatory use of WebKit, but until laws are passed, the company does not express any intention to change its rules voluntarily in any way.
If you notice an error, select it with the mouse and press CTRL + ENTER.