In February of this year, the AyaNeo Next portable console debuted based on the AMD Ryzen 7 5800U APU. This device is remarkable in that it has the highest performance in the portable segment, surpassing the popular Steam Deck console in terms of technical characteristics.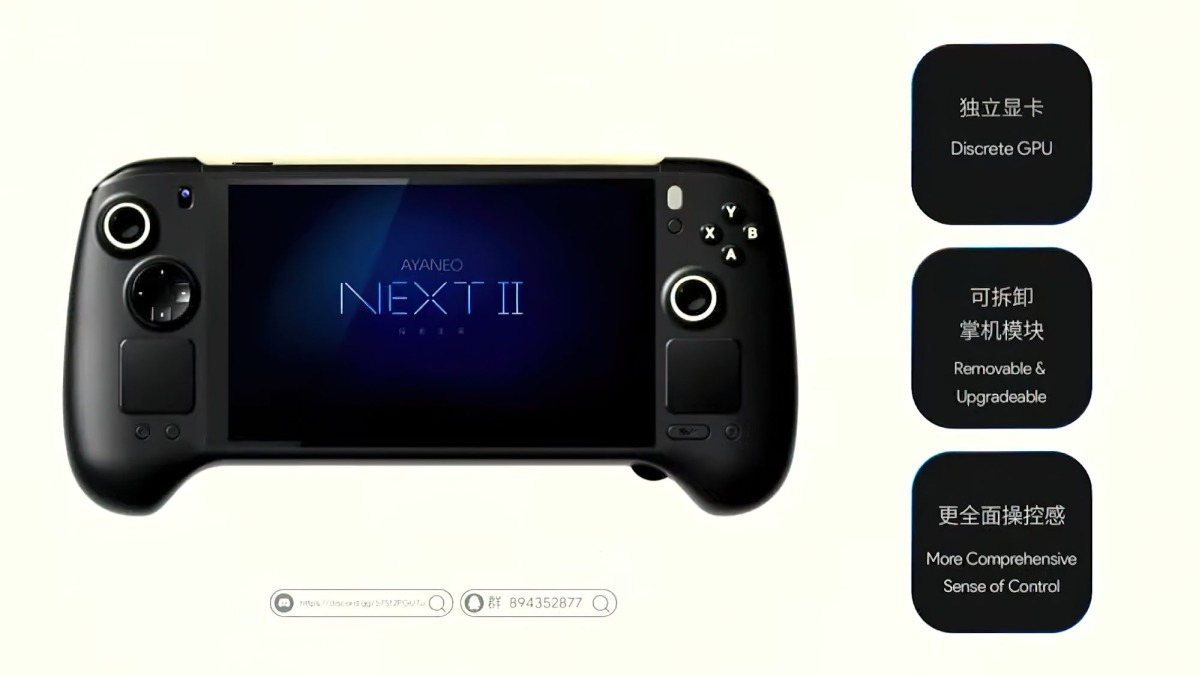 Now the company has announced a new device – AyaNeo Next II. The upcoming console will be even faster and feature discrete graphics. AyaNeo Next II is presented in two versions – there will be a version based on the Intel Alder lake processor with Intel Arc graphics and a version based on the AMD Ryzen 6000 processor with Radeon 6000 graphics. The exact specifications of the CPU and GPU have not yet been announced. It can be assumed that mobile solutions like Arc A350M and Radeon RX 6300M ​​will be used as graphics. The amount of RAM and NVMe storage has not been announced.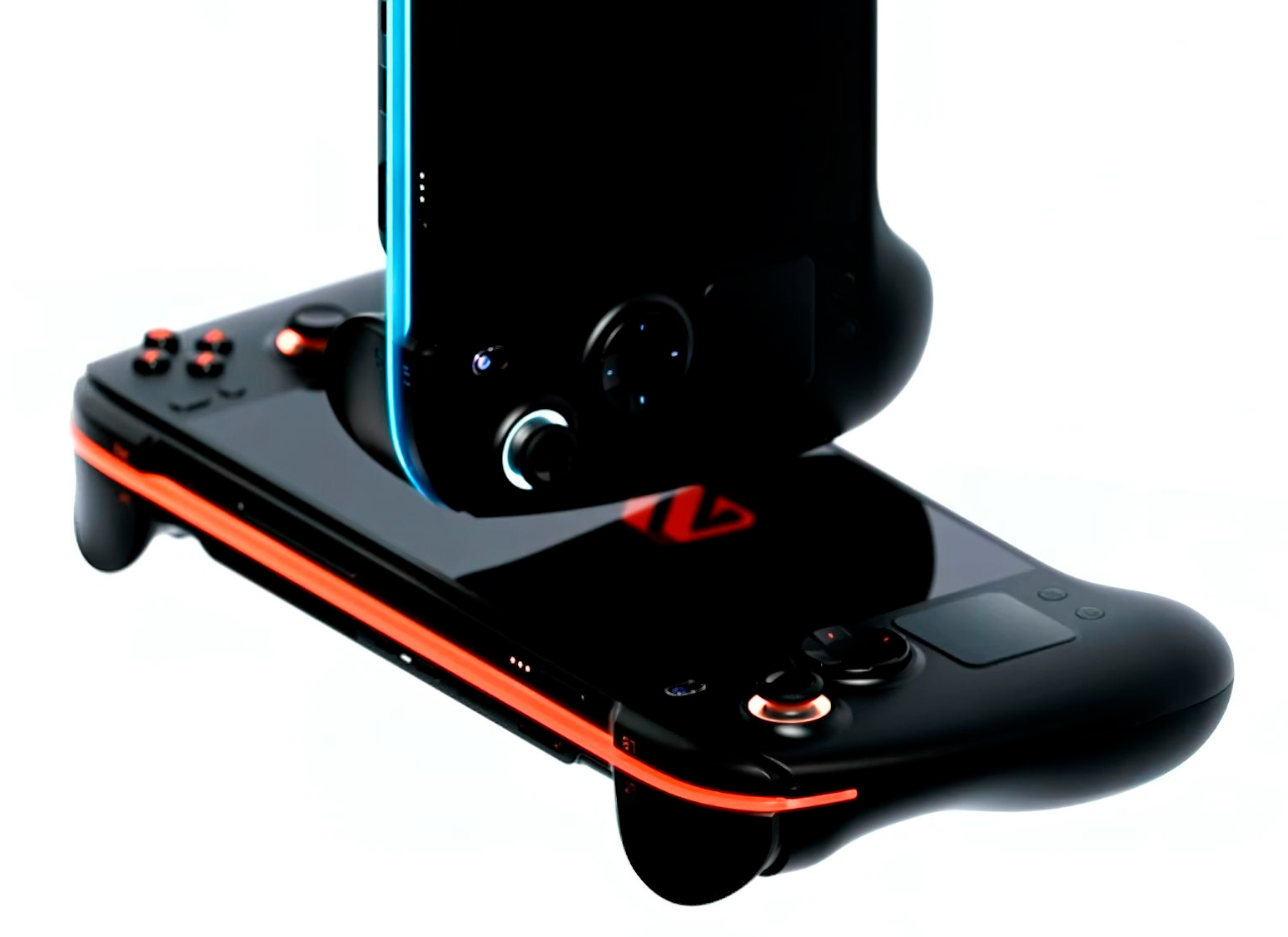 On the presented images, you can evaluate the design of the new product. The new version will definitely be larger than the old one (the first AyaNeo Next was smaller than the Steam Deck). An important change was the appearance of two touch panels on the sides, which complement the standard controls. This makes the console closer to the Steam Deck.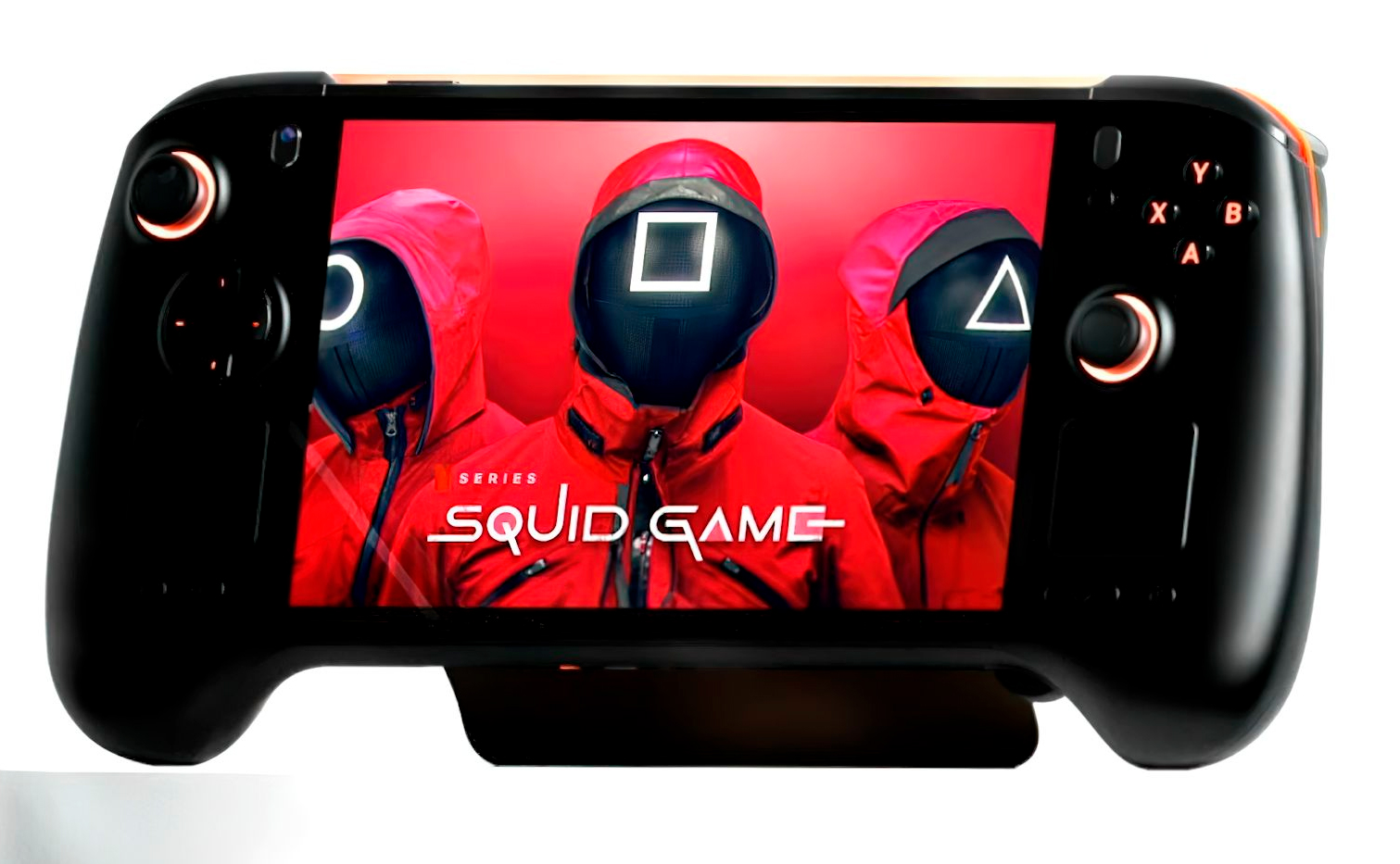 The AyaNeo Next II console is aimed at the premium segment, so the cost can easily exceed $1,500. The official price has not yet been announced, as well as the approximate date of the start of sales.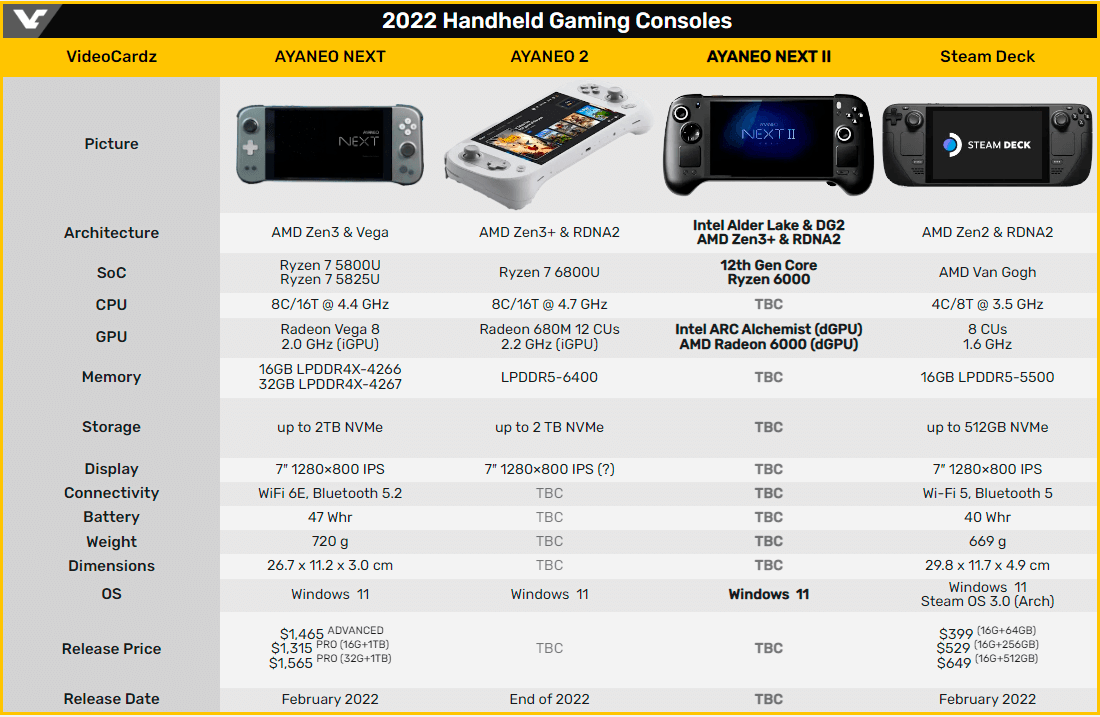 Source:
videocardz.com