We also have Ant-Man and the Wasp.
We also have Ant-Man and the Wasp.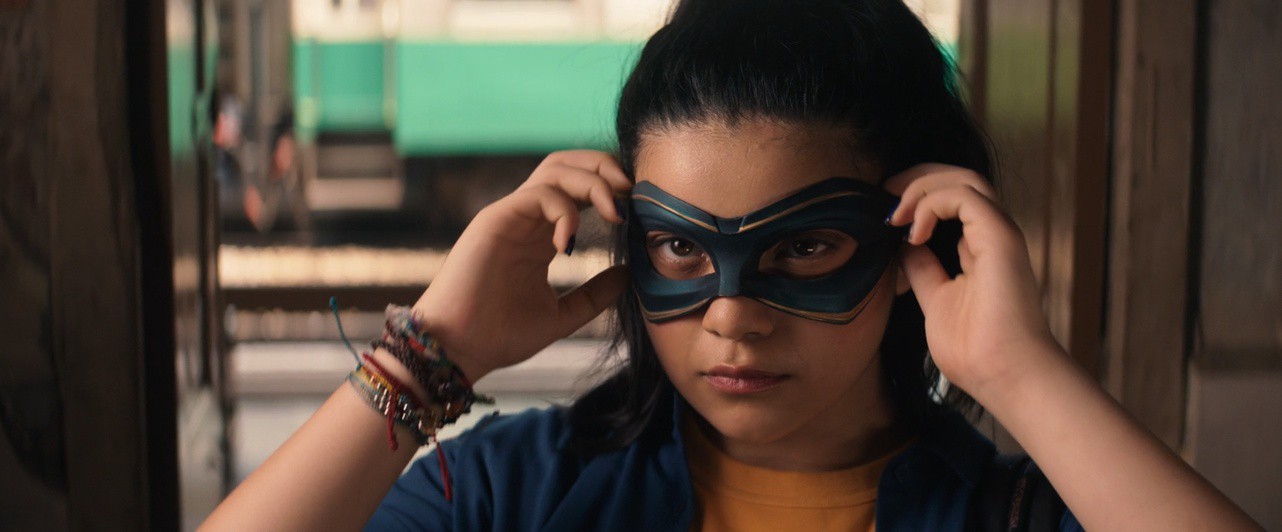 Disney Cruise Lines members can take part in a new attraction, the Avengers Quantum Encounter. The task of the guests is to help the Avengers in one of the missions, and the composition of the Avengers noticeably updated.
Avengers Quantum Encounter is the first Marvel project to feature a full-fledged new Captain America, played by Anthony Mackie. Another addition to the team was Ms. Marvel, the heroine of the series of the same name.
The first guests of the attraction published several short recordings with fragments of the show. The heroes, with the support of Ant-Man and the Wasp, fight against robots resembling androids from Doctor Strange.
At the crucial moment, Captain Marvel arrives to help. Apparently, this is the first personal meeting of Ms. Marvel with her idol.
Ms. Marvel and Captain Marvel are expected to get to know each other better in the 2023 Marvel movie. Most likely, his plot will be the finale of the Ms. Marvel series, which comes out on July 13th.