Unity, the company behind the popular game engine of the same name, which is also used in other technology areas, recently laid off hundreds of employees. First, the information appeared on the Kotaku portal, and then it was confirmed by the company itself.
Created in the mid-2000s, the Unity product is now used by thousands of developers of not only gaming software, but also animation, architectural and other applications. In 2014, former EA studio head John Riccitiello became the company's new CEO. According to various sources, the number of Unity employees ranges from 3,300 to 5,000 people.
The layoffs affected the company's offices around the world. According to Kotaku sources, the engineering and AI departments were the hardest hit. According to rumors, from 300 to 400 people have already been fired from the forums that unite tech industry employees, and the reductions continue. It is known that immediately before the dismissal, without prior notice, the authorities invited employees to communicate in video format.
Unity reportedly continues to pay those laid off for a month, after which it pays severance pay and provides health insurance for another month. In addition, dismissed employees may apply for other positions in the company. True, the developer announced a freeze on the hiring of new personnel in all departments.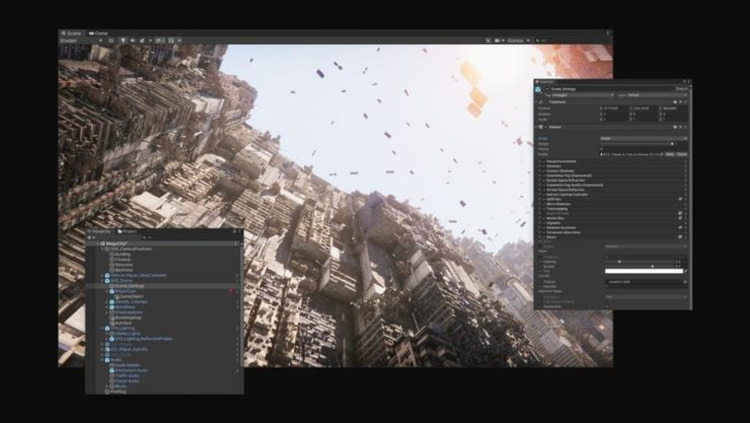 Kotaku sources often criticize Unity for mismanagement, unpredictable decisions of strategic importance, including multi-million dollar purchases of other companies. Last year, Unity acquired Avatar and The Lord of the Rings filmmaker Weta for $1.62 billion. The company also acquired cloud-based video game streaming service Parsec for $320. million
Two weeks ago, speaking to 3,000 full-time employees, Richitello assured that the business had no financial problems and Unity did not intend to lay off anyone. Shortly thereafter, cutbacks began.
Today, Unity itself confirmed the information, announcing the dismissal "a little over 200 people" or about 4% of the total number of employees.
If you notice an error, select it with the mouse and press CTRL + ENTER.