Amusement parks are one of the important sources of income for Disney. A few years ago, the company launched a Star Wars theme park with rather high prices. Now you can try a cocktail there for $5,000.
It is called very original – Cybercrystal. It is these crystals that are found in the lightsabers of the Jedi. They were also used by the Empire and the First Order to create destructive weapons.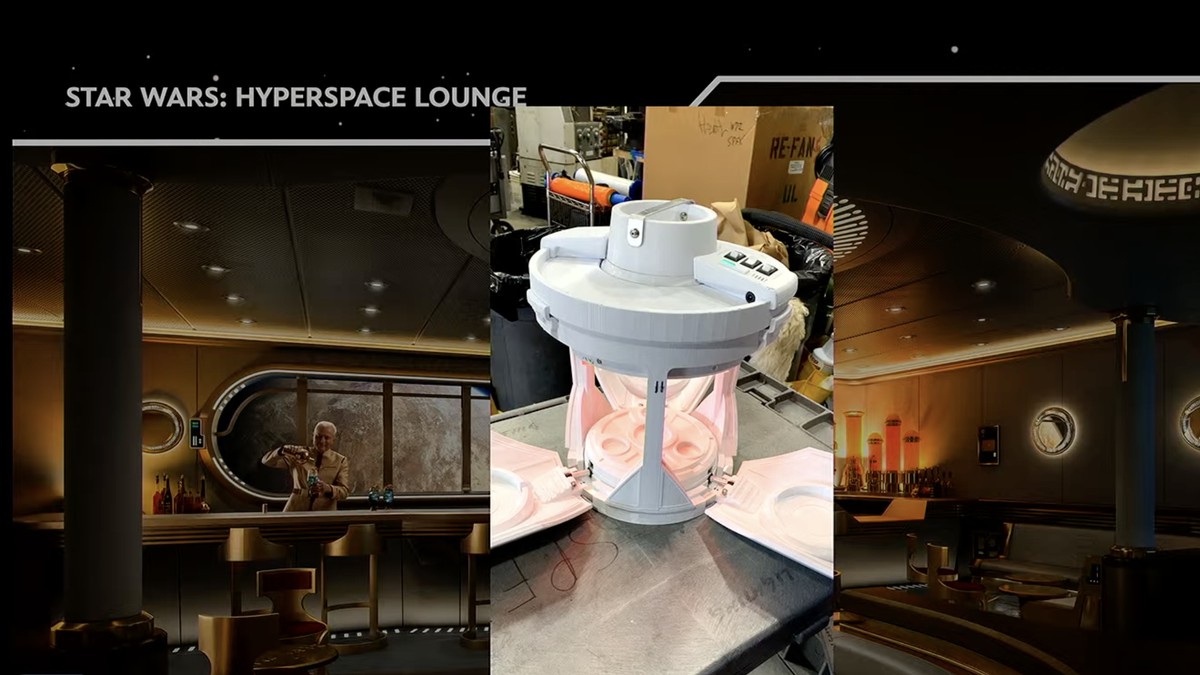 The cocktail is mixed on the Wish ship in the Kamtono valuables container. You could see him in The Mandalorian.
The composition of the cocktail is unknown, but for the money there must be a very expensive liquor.