A press release appeared on the website of the European Commission today announcing that members of the bloc reached a consensus on the issue of a ban on the sale of since 2035 new passenger cars and light commercial vans with internal combustion engines. An intermediate goal has also been set – by 2030, the level of carbon emissions from the former should be reduced by 55%, from the latter – by 50%.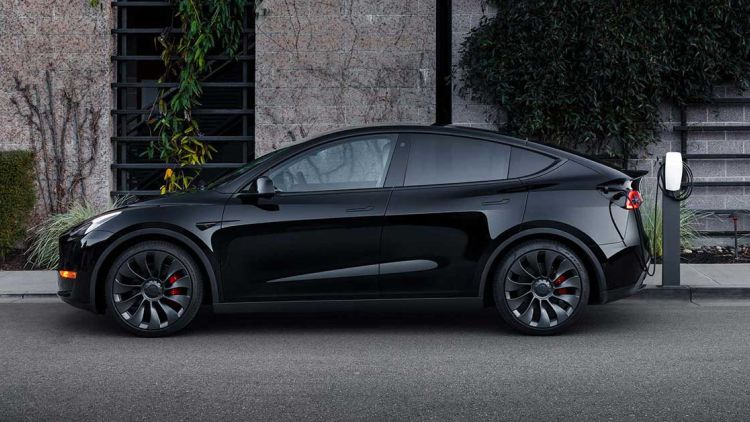 More recently, as explained Reuters, a number of European countries protested against the proposed timing of a complete ban on the sale of new cars with internal combustion engines. In particular, Romania, Italy, Slovakia, Bulgaria and Portugal called on the authors of the bill to set a goal of reducing emissions by 90% by 2035, and they were ready to agree to a complete ban on sales of new cars with hydrocarbon fuel engines from 2040.
In the final statement The European Commission does not mention any exceptions, but it is specified that a special Social Climate Fund will be formed in the region, whose funds in the amount of 59 billion euros from 2027 to 2032 will be directed to support the "lagging behind" in achieving environmental goals. However, the money of this fund will go not only to participants in the automotive industry, but also to representatives of other sectors of the economy. Europe aims to reduce total carbon emissions by 55% from 1990 levels by the end of the decade. By the middle of this century, it is planned to achieve carbon neutrality at the climate level.
European authorities intend to influence the economy of the region not only by encouraging measures. Additional taxes will be imposed on fuels that are harmful to the environment. At the same time, the authorities are ready to subsidize the construction of filling stations that provide transport with alternative fuels. Recall, by the way, that even the authorities of prosperous Germany objected to the refusal to sell new cars with internal combustion engines after 2035, since this would require transformations that would be too painful for the country's economy. Often, calls to reconsider the attitude towards internal combustion engines are heard from the lips of representatives of the Italian car industry, which is famous for its powerful sports cars. According to the speakers, powerful internal combustion engines have the right to life after 2030, they just need to create environmentally friendly fuel.
If you notice an error, select it with the mouse and press CTRL + ENTER.