The other day, the ultra-budget GeForce GTX 1630 video card was officially released. This is a stripped-down version of the GeForce GTX 1650 with 512 stream processors and a 64-bit memory bus. Some specialized sites have tested the new product, in which it definitely loses to the Radeon RX 6400. However, now the market is still full of older generation models. And the question of choosing between the GeForce GTX 1630 and the old solutions of the GeForce GTX 1050 line is quite relevant. The answer to this is given by Chinese sources, in particular, Inno3D.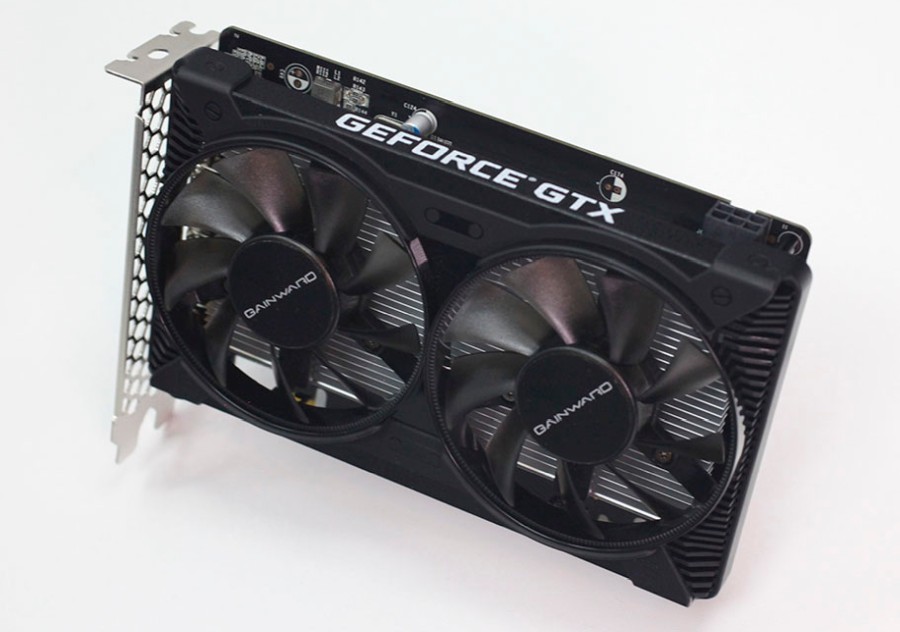 Gainward GeForce GTX 1630 Ghost – photo TechPowerUp
According to Inno3D tests, the new product is quite comparable to the GeForce GTX 1050 Ti and faster than the GeForce GTX 1050. But even in these tests, the GeForce GTX 1050 Ti is in some places in the lead. The maximum superiority over the GeForce GTX 1050 in 17% is observed in heavy games – Assassin's Creed Valhalla, Control.
The GeForce GTX 1050 Ti is based on the GP107 processor with 768 stream processors and a 128-bit memory bus. In all respects, the new product should be weaker, but the GeForce GTX 1630 has a higher core frequency and faster GDDR6 memory, which partially compensates for the narrow bus. We can also assume that overclocking will help to better unlock the potential of the GeForce GTX 1630.

Another advantage of the GeForce GTX 1630 is the new media decoder with support for VP8 and H.265 (HEVC) codecs.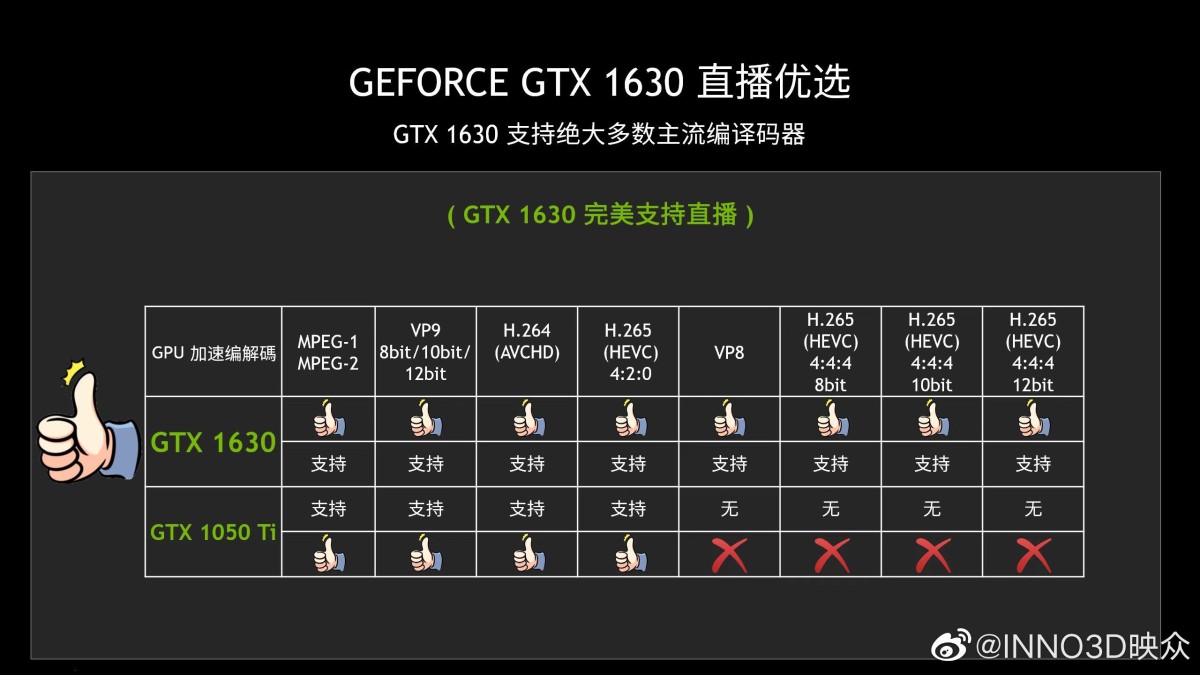 In the end, it is worth adding that at the time of the release of the GeForce GTX 1050 Ti in 2016, the recommended price of this product was $139. The new GeForce GTX 1630 is available on the market starting at $169.
Source:
video cardz