Atari is celebrating its 50th anniversary. This is one of the pioneers of the gaming industry and the undisputed market leader until the crisis of the gaming industry in 1983. The company was remembered by the Western consumer for its cutting-edge game consoles at that time. The Atari 2600 set-top box is considered the most successful device, the sales of which started back in 1977. Later devices were no longer as successful, and in the 90s the company curtailed the production of hardware solutions. Atari has also been in the publishing business, with 2008's Fahrenheit: Indigo Prophecy and Alone in the Dark known to the modern gamer. Last year, the company tried to re-enter the market with the Atari VCS retro console.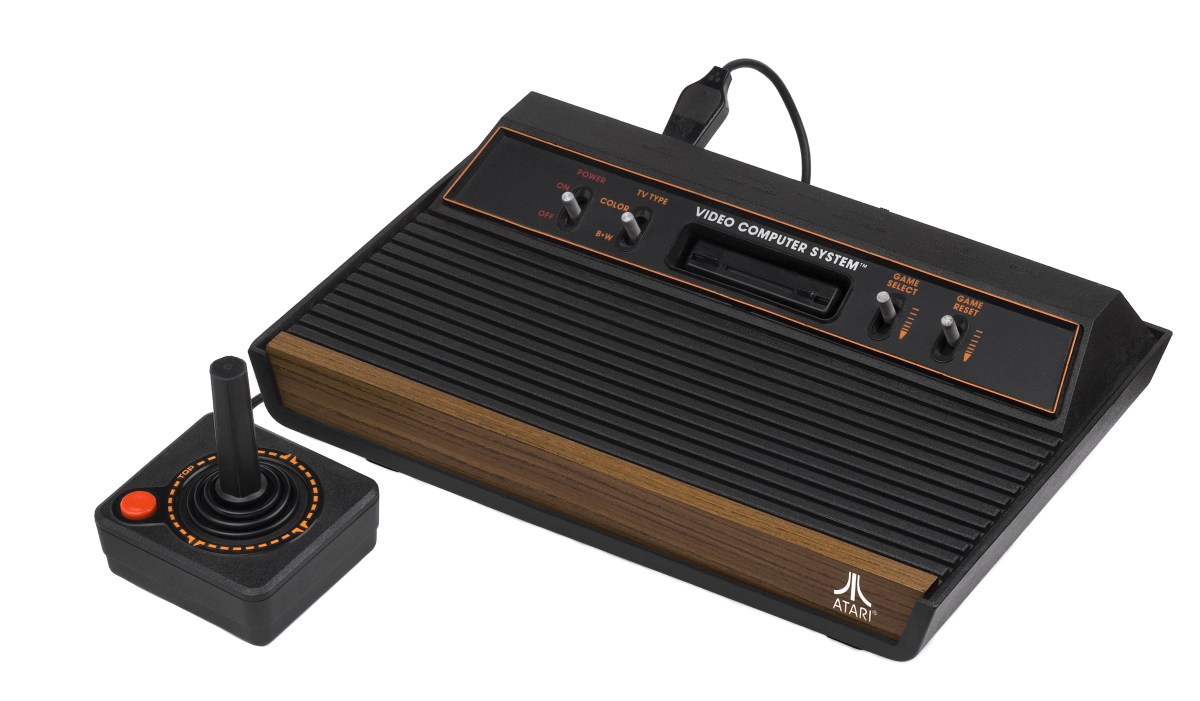 In honor of the 50th anniversary, the company has prepared a collection of classic retro games Atari 50: The Anniversary Celebration. This edition includes 90 games from the six original Atari consoles spanning an era of five decades. In addition to re-releases of old games, Digital Eclipse has created the Reimagined series, six new games that revisit, mix and reimagine classic Atari titles. All of them are also included in Atari 50: The Anniversary Celebration.
Atari 50: The Anniversary Celebration will release in November on all current platforms including PC, PS5, PS4, Xbox, Nintendo Switch and Atari VCS. The collection already has a page in Steam.