In February of this year, Intel announced its intention to launch the Foundry Service Accelerator program, which is designed to make it easier for novice semiconductor designers to access Intel's toolkit. A new stage of cooperation with Intel partners implies the creation of a productive environment in the cloud, which will allow the development of components, taking into account the technological capabilities of Intel itself.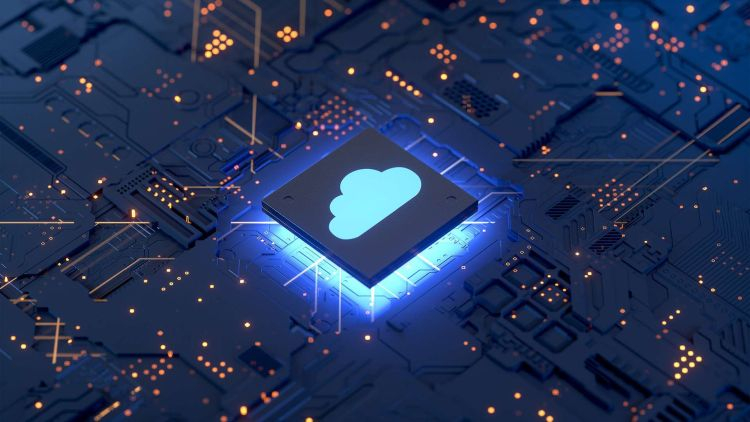 In other words, the initiative is aimed at accelerating the process of chip development by young companies that do not have powerful server systems and advanced software systems. The IFS Cloud Alliance initiative will open access to such resources hosted in the cloud to all Intel customers developing their own microprocessor technology. AWS and Microsoft Azure are ready to provide their computing power, and market leaders such as Ansys, Cadence, Siemens EDA and Synopsys will provide software solutions. The idea is to organize such a platform for developers, which will equalize the capabilities of all market participants, while taking into account the technological capabilities of Intel, which in the future will take up the production of components created by customers at its enterprises.
Intel and its partners in the initiative IFS Cloud Alliance will demonstrate the capabilities of a cloud platform for developers at the Design Automation Conference, which will be held from July 10 to 14 in San Francisco. Recall that in the coming years, Intel intends to become a major contract manufacturer of chips, and by 2025 it will offer customers advanced Intel 18A technology, which it will simultaneously use to produce its components.
Last week, CEO Patrick Gelsinger expressed concern that US lawmakers were slow to pass a national semiconductor subsidy program that would allow Intel to partly ease its own financial burden through government subsidies. The production complex in Ohio, which will be the first to master the production of products based on Intel 18A technology, has not yet begun to be built precisely because of the uncertainty with subsidizing the project.
If you notice an error, select it with the mouse and press CTRL + ENTER.