Now Mercedes-Benz experiments to improve the consumer qualities of electric vehicles, as can be judged by the VISION EQXX concept, are focused on improving aerodynamics, but the company pins certain hopes on the emergence of new types of traction batteries. The company is ready to actively increase the production of luxury electric vehicles from the middle of the decade, according to representatives of the brand.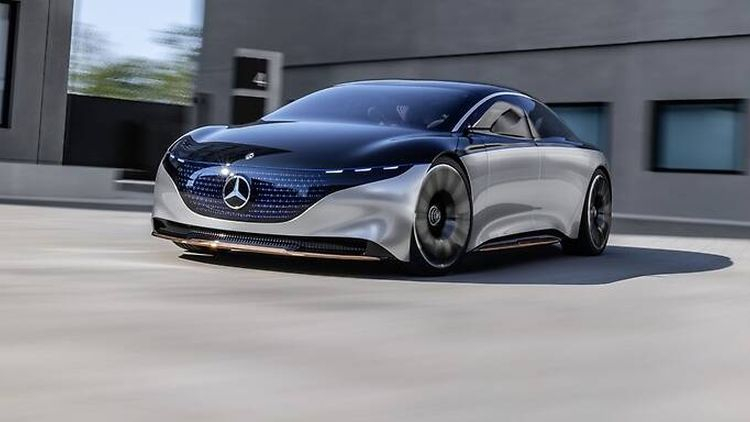 By the end of the decade, Mercedes-Benz will produce only electric vehicles, and the specific carbon emissions per car in terms of its life cycle by 2030 will be halved compared to 2020 levels. The company's facilities are already gearing up for the transition to mass production of electric vehicles, and unions and suppliers are also applauding Mercedes-Benz's proposed pace of electrification. Three plants in Germany and one in Hungary since the middle of this decade will start to the production of electric vehicles of different price categories using the new generation platform.
The production of traction batteries for them will be organized on three continents, according to Mercedes-Benz representatives, since the company understands the importance of localizing the production of this type of component for the pace of electrification of the entire passenger car fleet. Now the German manufacturer is not shy about experimenting with different types of batteries. For example, some models use LFP batteries, which are quite popular in China and are produced there in huge quantities. At the same time, in February of this year, the German brand announced cooperation with young ProLogium developers from Taiwan, who create batteries with a solid state electrolyte. Last year, Mercedes-Benz and Stellantis agreed to provide financial support to American battery developer Factorial Energy.
If you notice an error, select it with the mouse and press CTRL + ENTER.