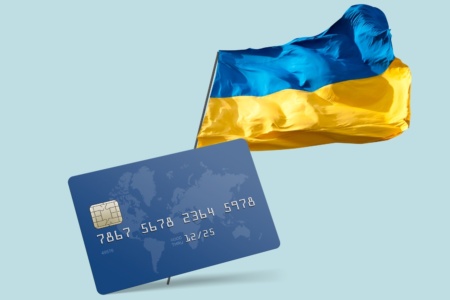 In May this year, with the help of PrivatBank cards, Ukrainians sent or received from relatives and friends in Ukraine and abroad 74 million transfers totaling more than UAH 235 billion. 19.6 million people used the opportunity to send and receive money to a PrivatBank card.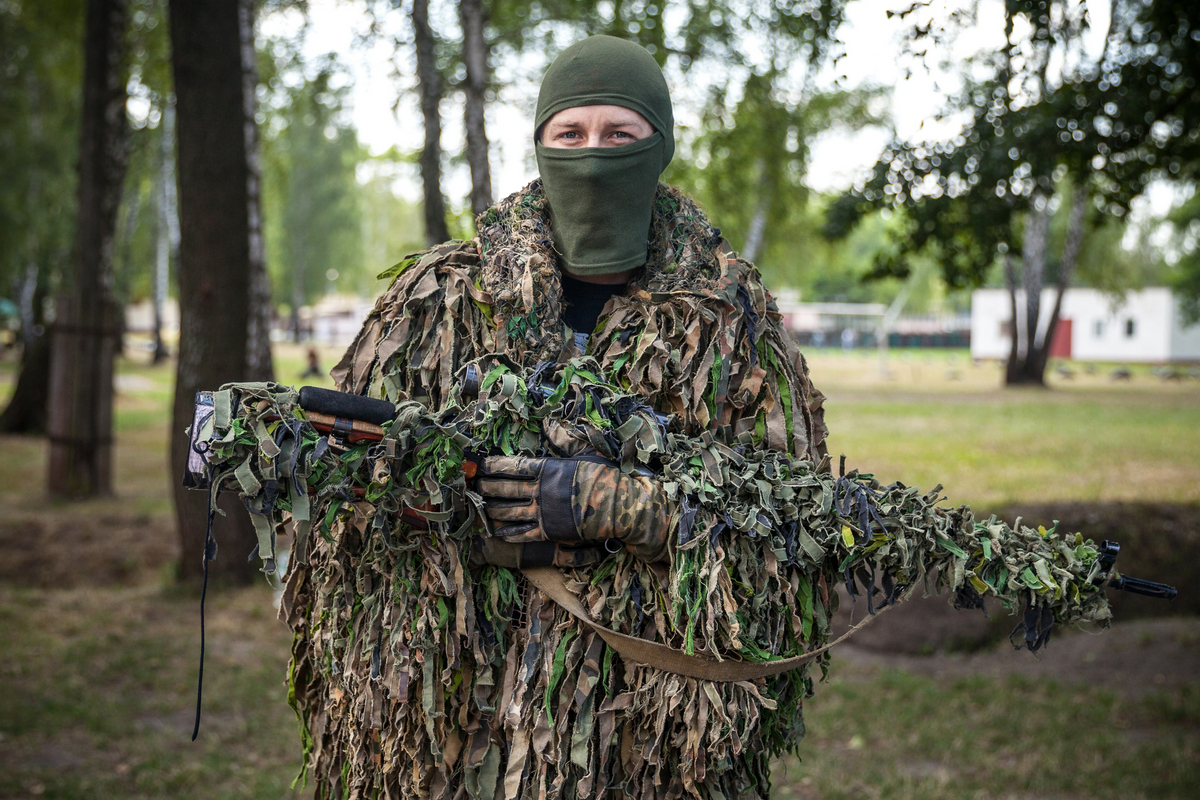 Compared to January 2022, the volume of p2p card transfers doubled (from 119 billion to 235 billion), the number – one and a half times (from 61 to 74 million).
Most often, Ukrainians use PrivatBank cards to send and receive instant transfers: in May, the bank's customers made 33.6 million transfers worth UAH 90.5 billion.
In May, PrivatBank customers made more than 3 million transfers to foreign cards for the amount of more than 1 billion US dollars, which is twice the volume of such transfers in May 2021.
---