Empire has shared a new exclusive still from Avatar: The Way of the Water. The photo shows the main characters familiar to the audience from the previous film – Neytiri and Jake Sully.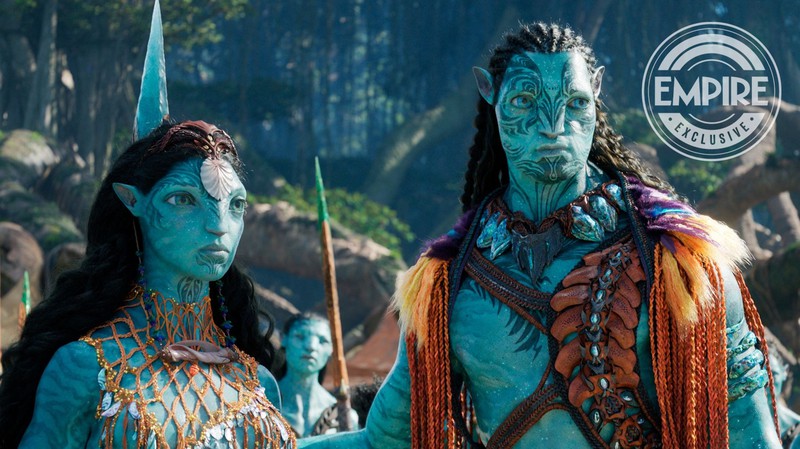 Journalists placed another frame from the picture on the cover of the new issue of Empire magazine: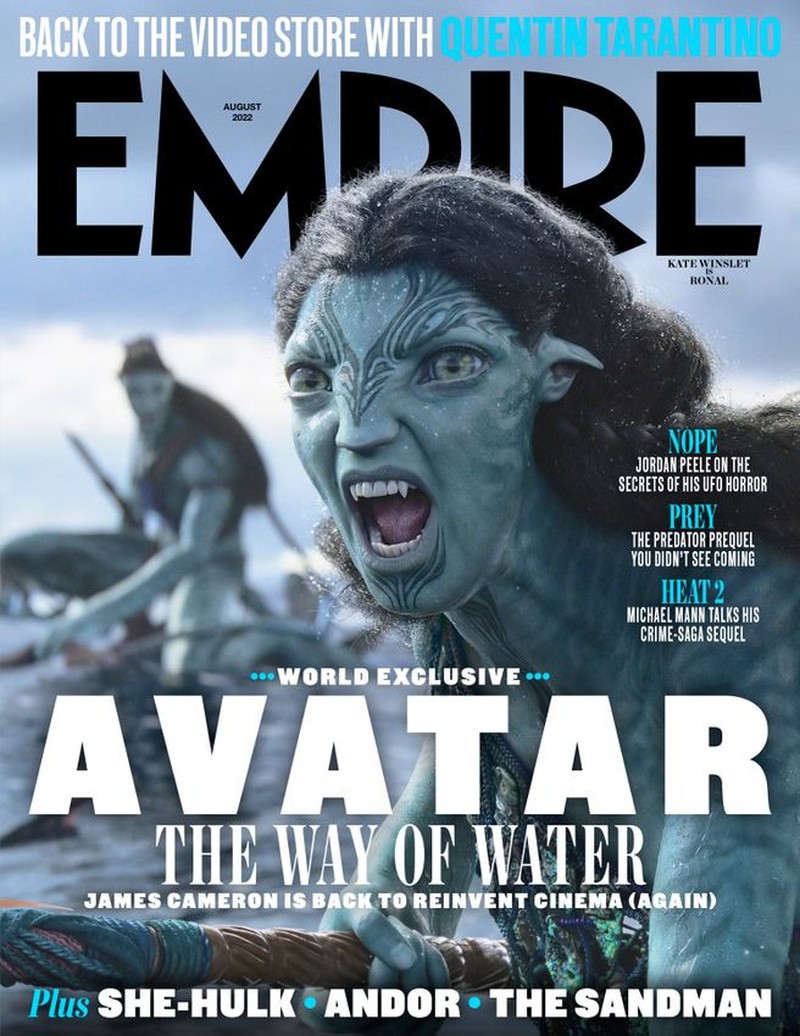 According to the plot of the sequel, Jake Sully lives with his newfound family on Pandora, until a familiar threat decides to finish what he started. Together with the Na'vi army, he will once again defend the planet from the invaders.
The head of 20th Century Studios is confident that the film will be able to regain the interest of the audience after ten years of absence from the big screens – according to him, people "are not ready for what James Cameron has in store for them."
Avatar: The Way of Water is expected to premiere in December.